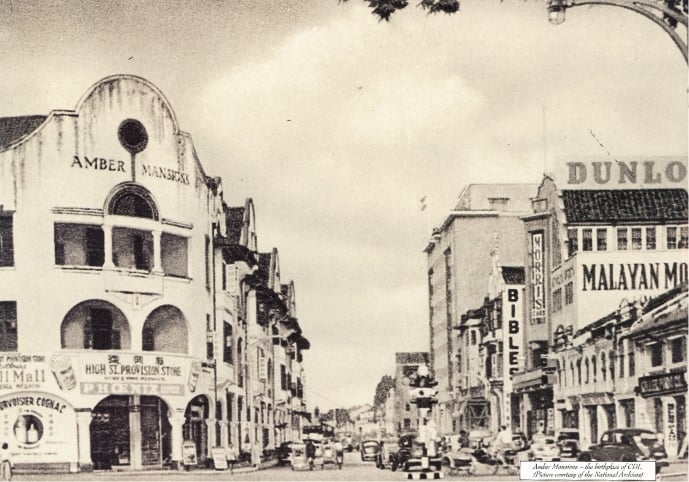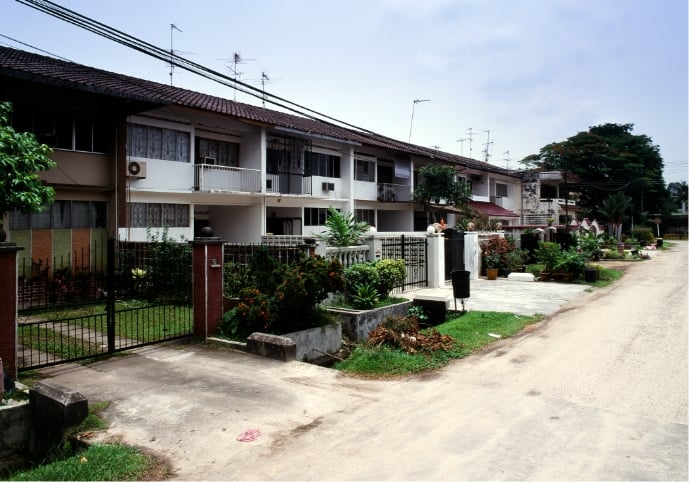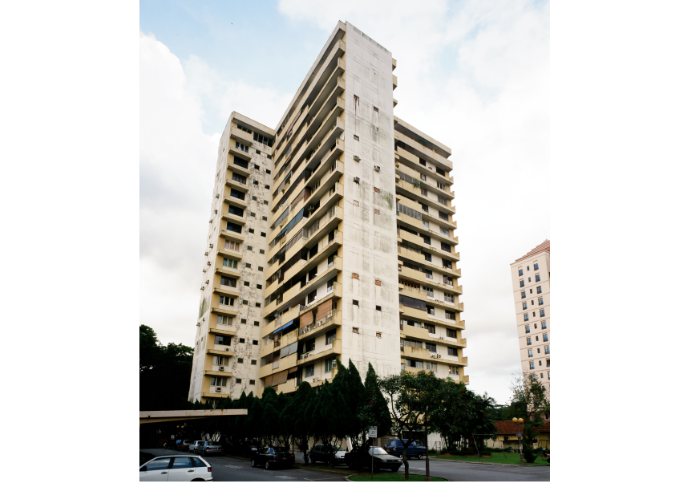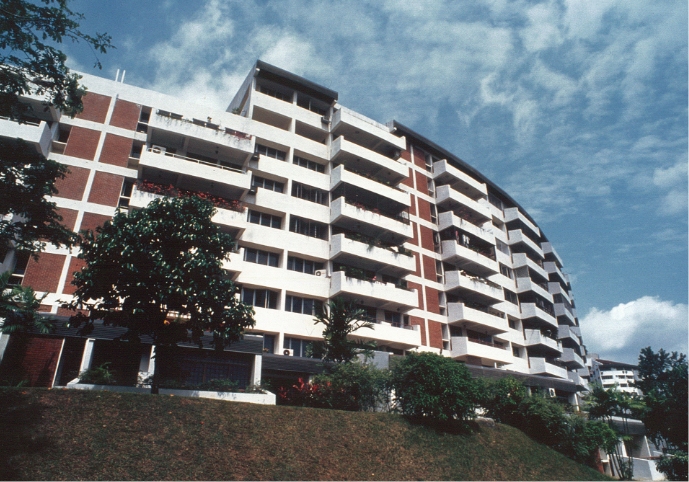 CDL began in a small office in Amber Mansions on 7 September 1963, staffed by only eight employees, to acquire, develop and sell property. The Company went public in November 1963 on the then Malayan Stock Exchange (now SGX). It completed its first housing project, Fresh Breezes in Johor Bahru in 1965, pioneering the "show flat" concept. In 1966, CDL completed City Towers – its first high-rise residential development in Singapore, and developed Phase One of Clementi Park, its first full condominium concept project.
In 1969, as CDL was struggling financially, Mr Kwek Leng Beng proposed to his father, the late Mr Kwek Hong Png, Founder of the Hong Leong Group (HLG), to start building up stakes in CDL. With the elder Kwek's belief that "where there is land, there is wealth, and wealth opens many avenues", HLG invested in CDL, with Mr Kwek Leng Beng and two senior executives taking their positions on the CDL Board of Directors.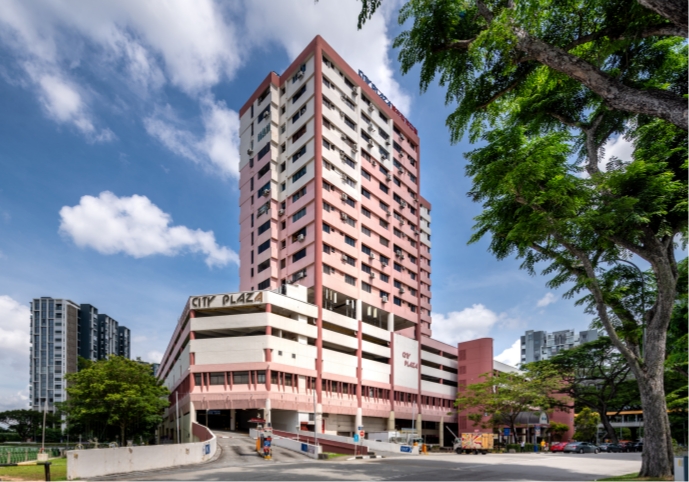 In 1972, HLG acquired a controlling stake in CDL and transformed it from a loss-making company into a profitable one. CDL started to grow from strength to strength through strategic diversification into investment properties. This began with the acquisition of Guan Realty (Private) Limited in 1972, which developed City Plaza, CDL's first mixed-use development.
In 1974, the late Mr Kwek Hong Png took over the Chairmanship and Mr Kwek Leng Beng was appointed CDL's Managing Director. Backed by the successful launch of City Plaza, CDL continued its trail-blazing acquisitions and soon gained recognition as a highly enterprising property developer and asset owner.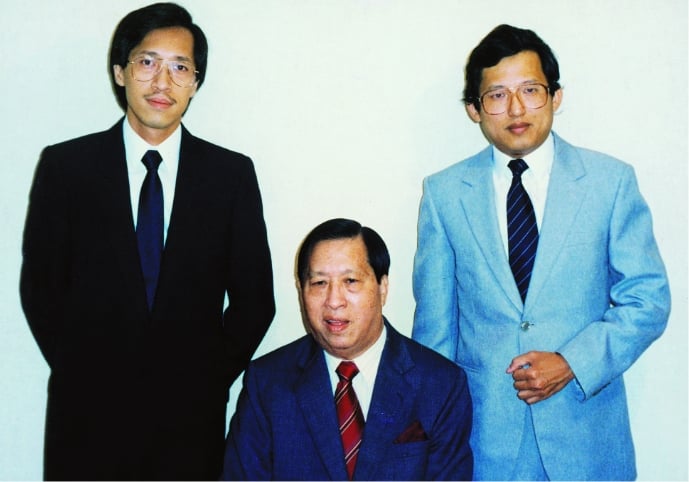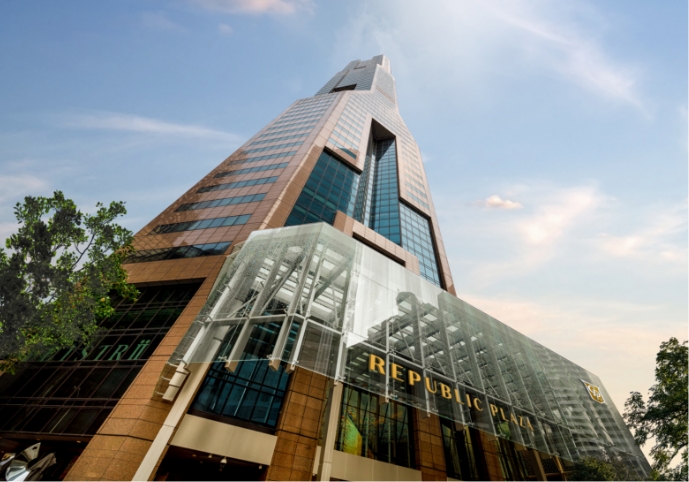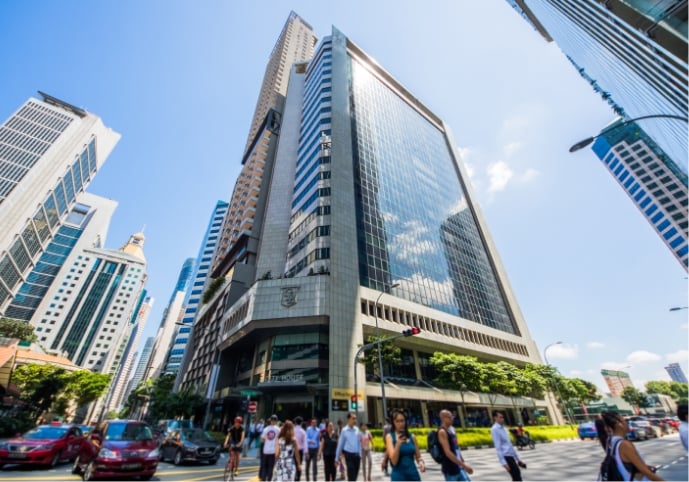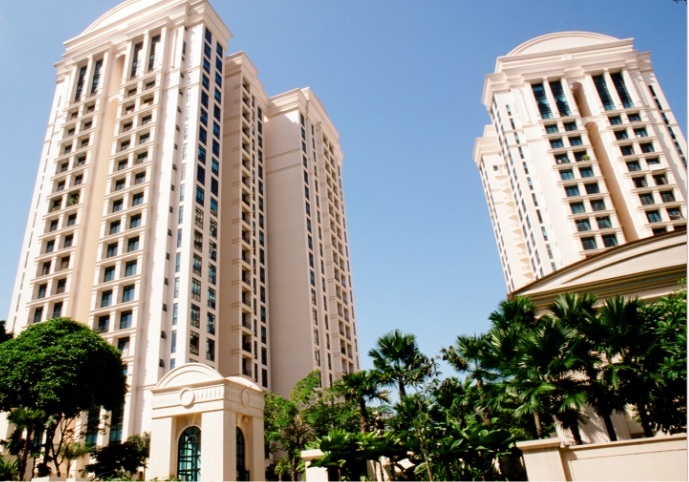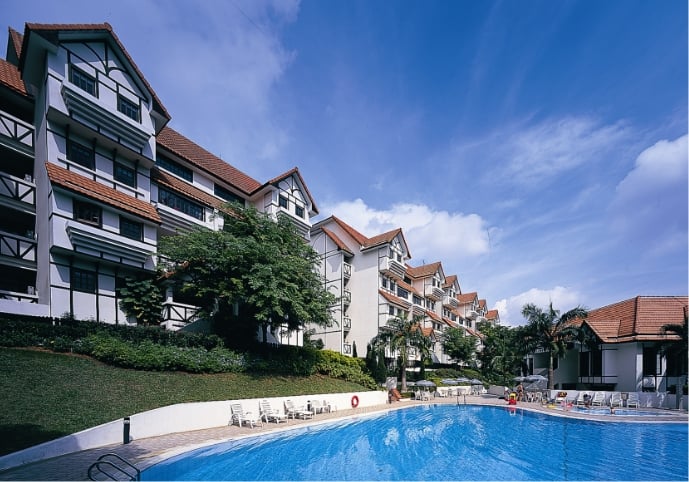 In 1980, Mr Kwek Hong Png's younger son, the late Mr Kwek Leng Joo, joined CDL to strengthen the management foundation.
Throughout the 1980s, CDL launched 21 residential properties and completed 12 investment properties, including City House in the heart of Singapore's CBD. In 1987, a prime site at Raffles Place was purchased, which gave rise to Republic Plaza, CDL's flagship and current headquarters. The late 1980s saw CDL grow to become the largest listed property developer in Singapore, with its market capitalisation crossing the S$2 billion mark.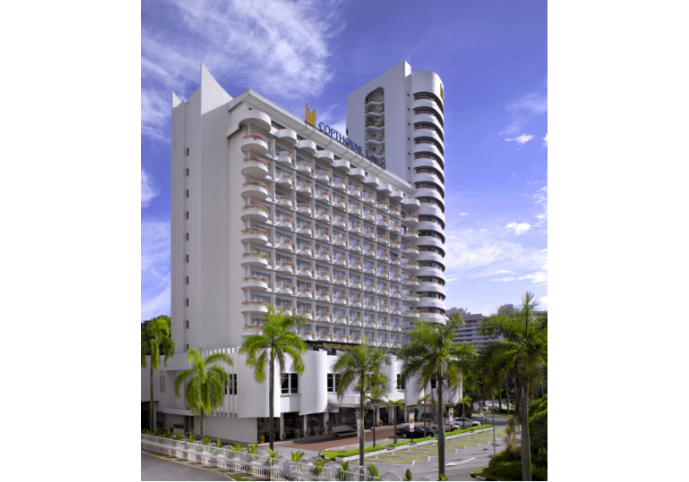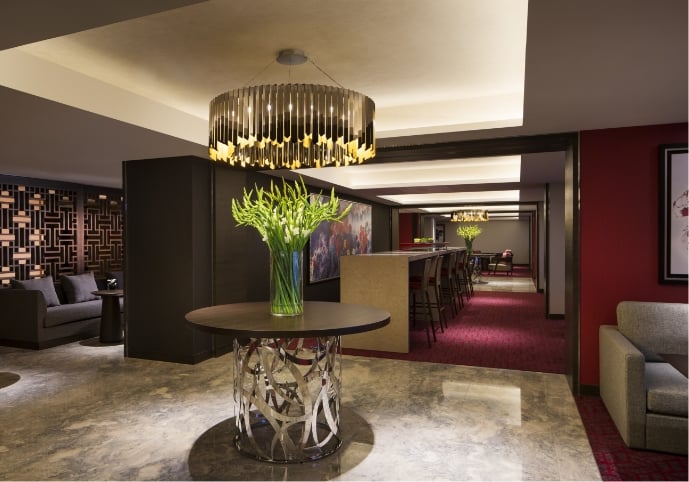 Establishing its status as Singapore's property pioneer, CDL expanded to four core business segments – residential, commercial and industrial, retail and hospitality. The 1980s – 1990s era marked CDL's significant entry into hospitality with its maiden acquisition of King's Hotel (now Copthorne King's Hotel Singapore) in 1980, followed by the acquisitions of other hotels in the region, including the Grand Hyatt Taipei. Affectionately known as the "mother of all CDL hotels", King's Hotel was the brainchild of Mr Kwek Leng Beng. Built on a site acquired by HLG under Singapore's first hotel land sale in 1967, the hotel opened in 1970.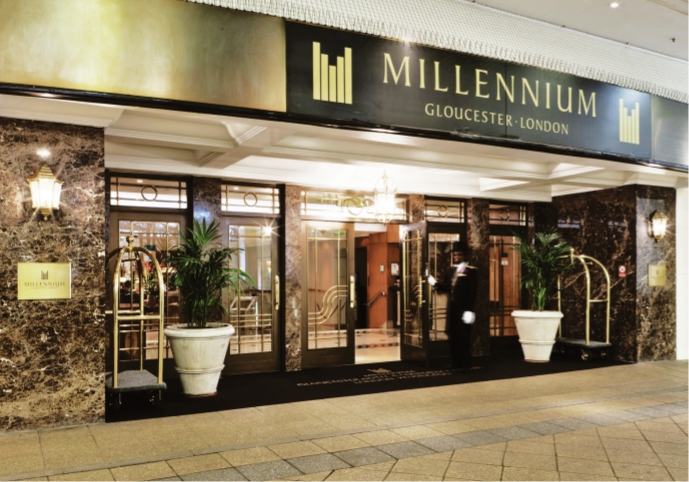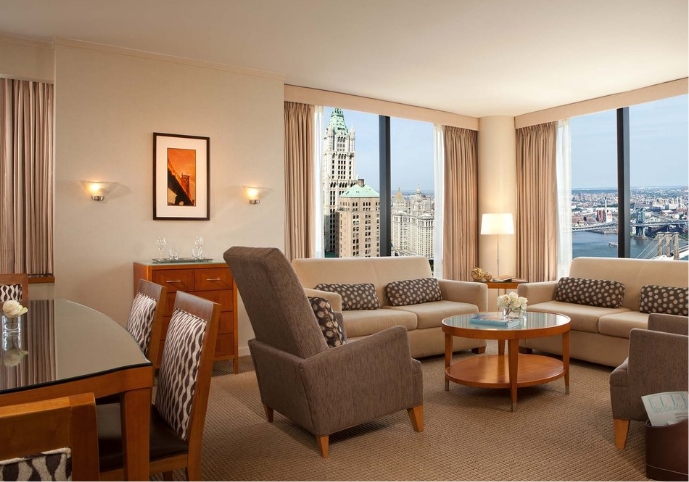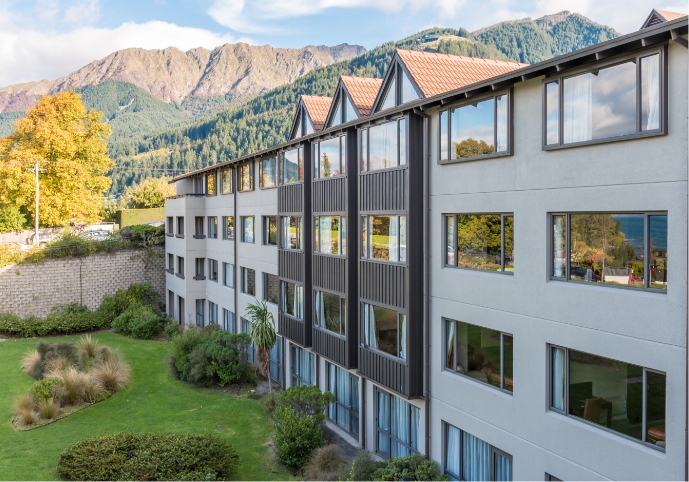 Rapid expansion and globalisation marked CDL's activities in the 1990s. Mr Kwek Leng Beng led the Group's strategic hotel investments, including The Gloucester (now Millennium Gloucester Hotel London Kensington) in London, marking CDL's first hotel in the West, followed by other acquisitions in the UK and US including Millennium Hilton New York (now Millennium Downtown New York) and The Macklowe (now Millennium Hotel Broadway Times Square). In 1992, CDL started acquiring several hotels in New Zealand and eventually established the Group as New Zealand's largest hotel chain.
With the passing of Mr Kwek Hong Png on 8 November 1994, Mr Kwek Leng Beng was appointed Executive Chairman and the late Mr Kwek Leng Joo became the Managing Director on 1 January 1995.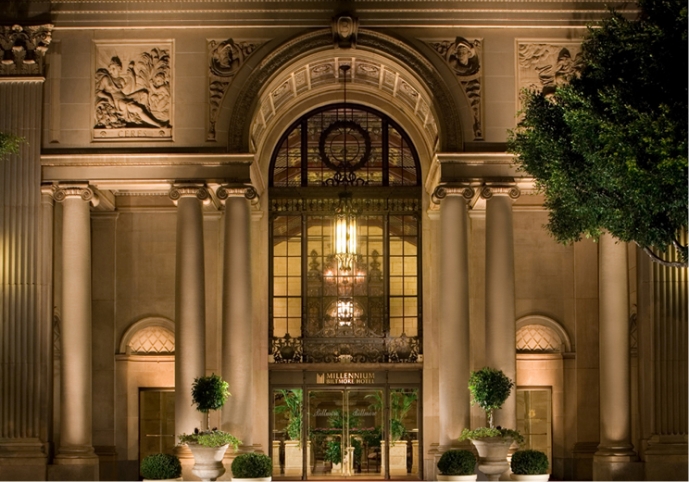 In 1995, CDL also acquired the iconic Plaza Hotel New York from Mr Donald Trump and purchased the Copthorne Hotel chain, adding more hotels in UK, Germany and France. In 1996, CDL placed Singapore on the global map when Millennium & Copthorne Hotels plc* (M&C) was listed on the London Stock Exchange, a first for a Singapore-controlled company.
The Group's expansion continued. In 1999, M&C acquired the five-star Seoul Hilton as well as the Regal chain in the US, which included the famous Biltmore Hotel in Los Angeles.
*Delisted in November 2019 after a successful privatisation exercise. It is now known as Millennium & Copthorne Hotels Limited (M&C).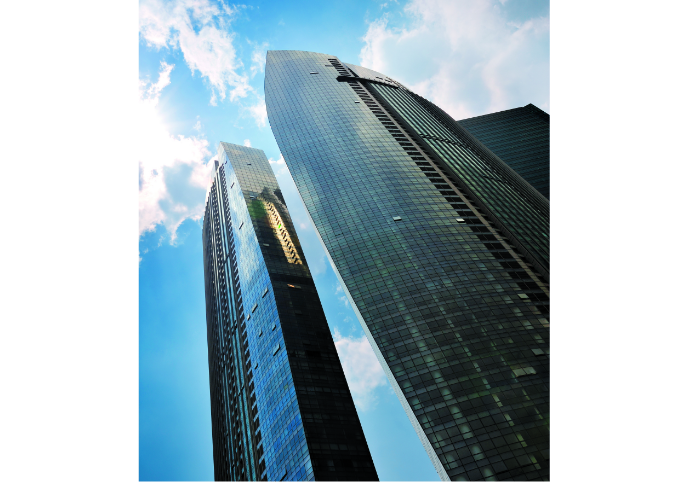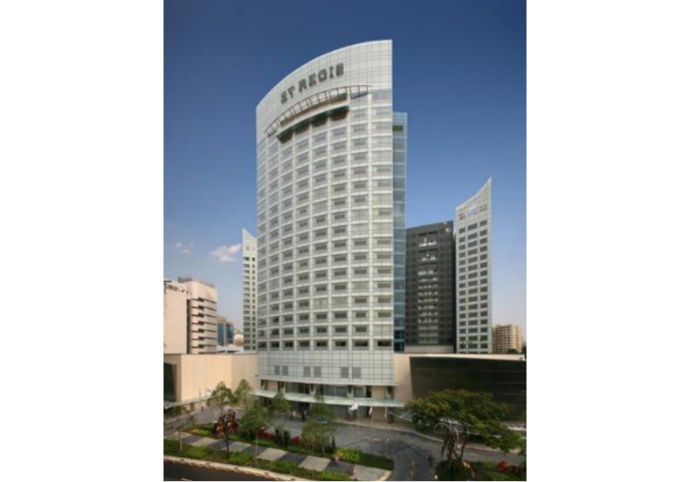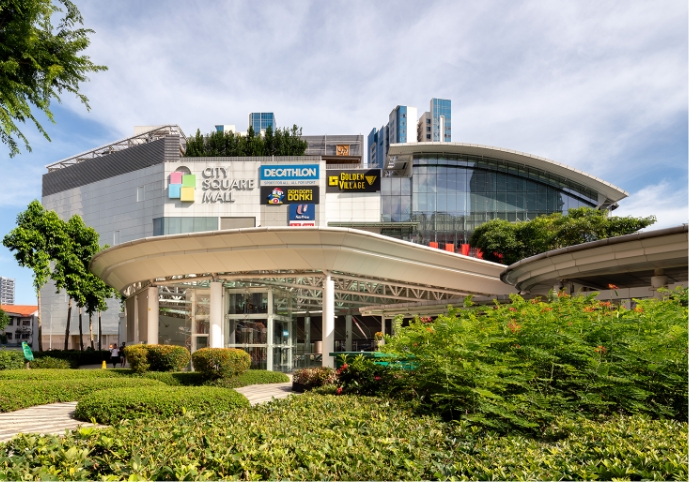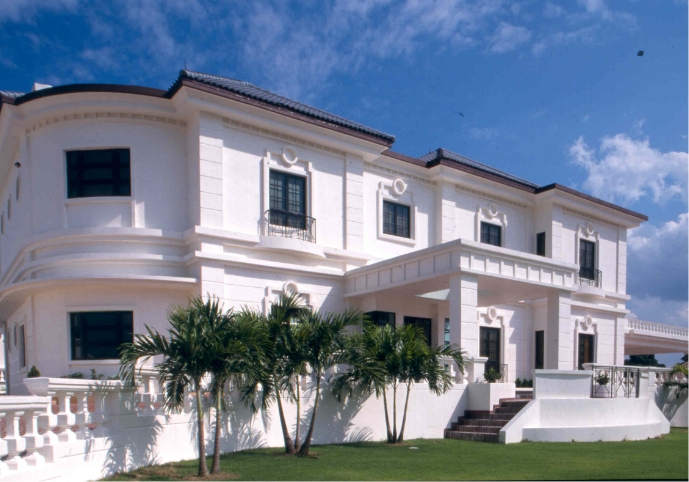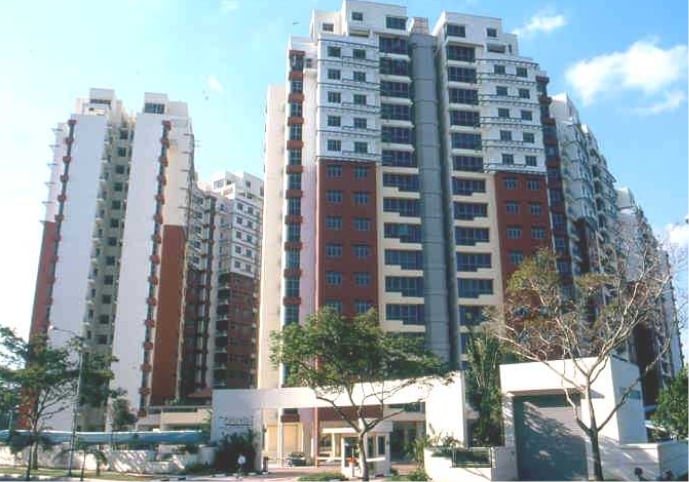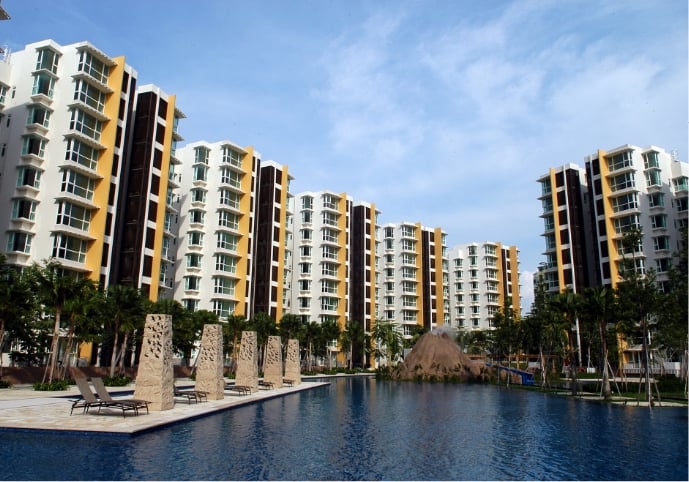 Despite the challenging economic conditions with the outbreak of Severe Acute Respiratory Syndrome (SARS) slowing down the recovery of Asian economies, CDL continued to perform commendably. During this period, over 50 residential projects were completed, creating many firsts, including Singapore's tallest residences (The Sail @ Marina Bay) and Singapore's first branded residences (St. Regis Residences, Singapore) when the projects were launched in 2004 and 2006 respectively. City Square Mall, Singapore's first eco-mall, was opened in 2009.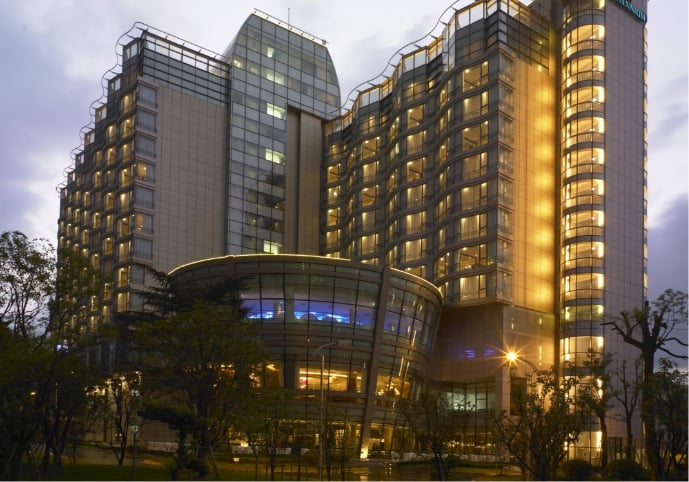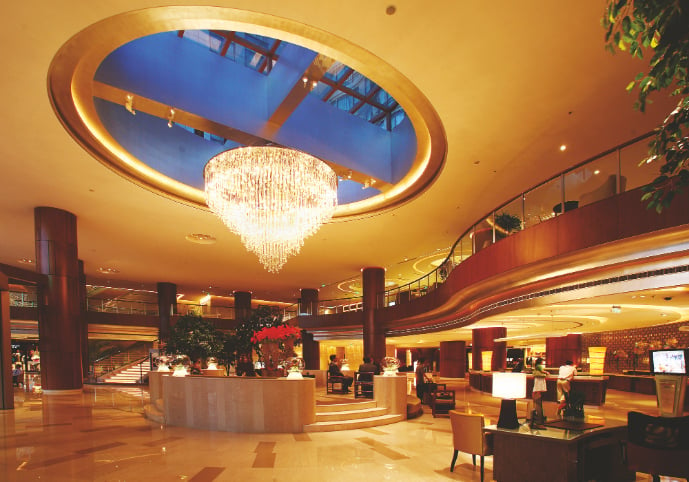 In 2006, Millennium & Copthorne Hotels plc (M&C) announced the initial public offering of CDL Hospitality Trusts (CDLHT). CDLHT is the first hotel Real Estate Investment Trust (REIT) in Singapore and is a stapled group comprising CDL Hospitality REIT and CDL Hospitality Business Trust. The same year, M&C also officially opened the five-star Millennium Hongqiao Hotel, Shanghai (now known as Grand Millennium Shanghai Hongqiao), its first hotel in China.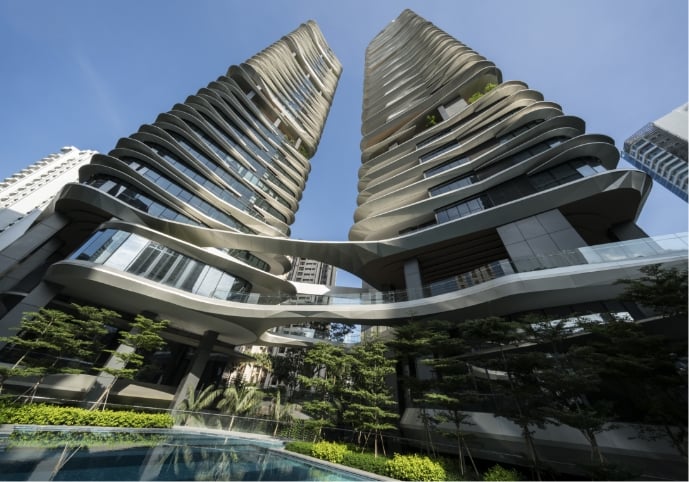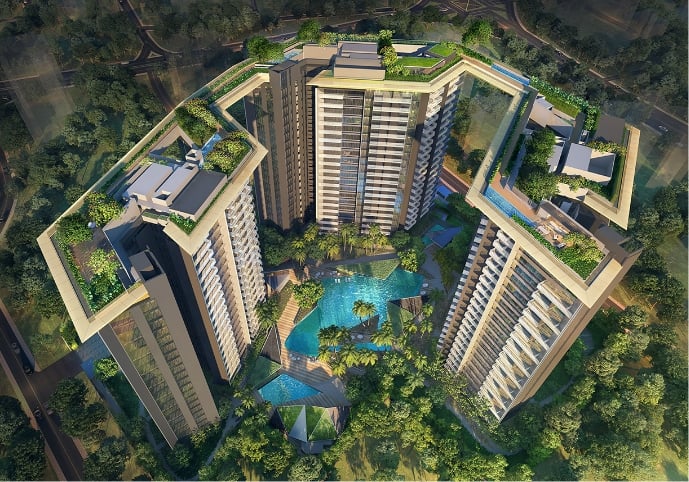 With illustrious achievements and having weathered many challenges over the decades, including the recent COVID-19 pandemic, CDL has stayed focused on its growth journey, navigating headwinds, while remaining steadfast in developing a brand synonymous with quality and excellence.
In Singapore, CDL continues to redefine the city skyline with numerous award-winning architectural icons, such as the sculptural SOM-designed New Futura and Amber Park, which features a first-of-its-kind sky jogging track on a rooftop recreational deck that is 235 ft above sea level.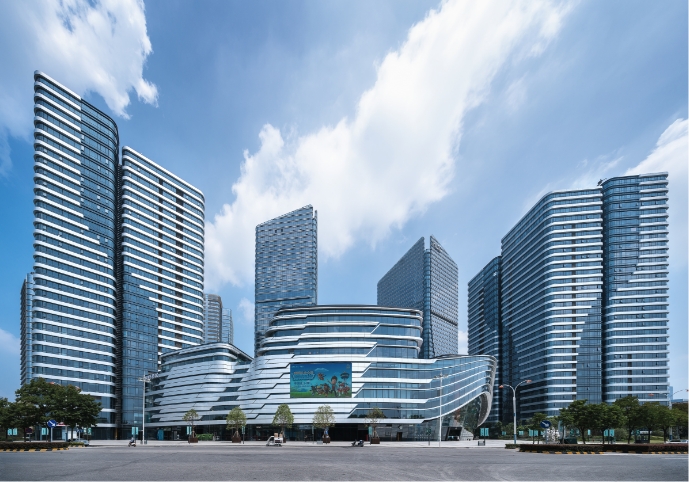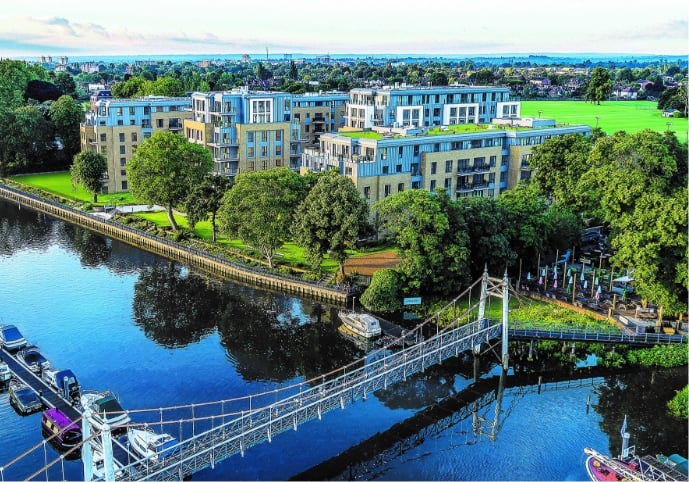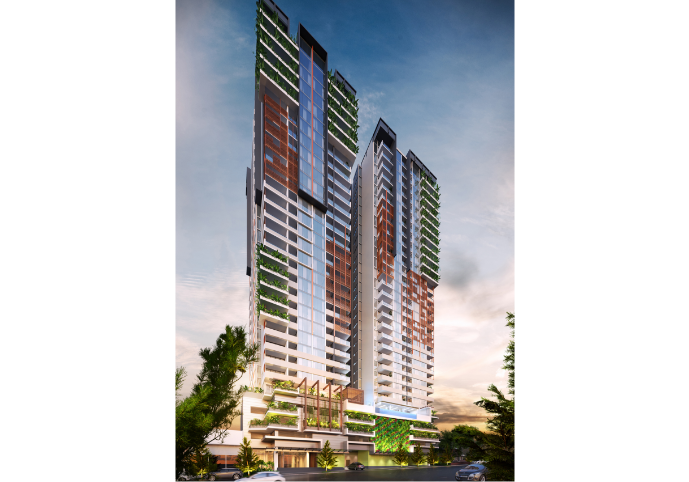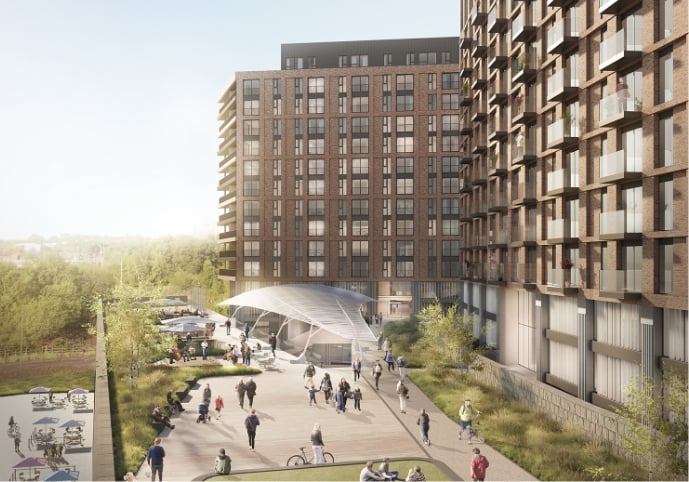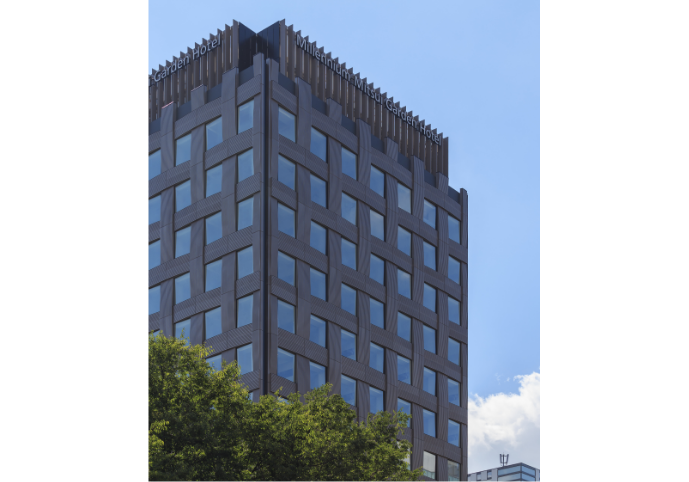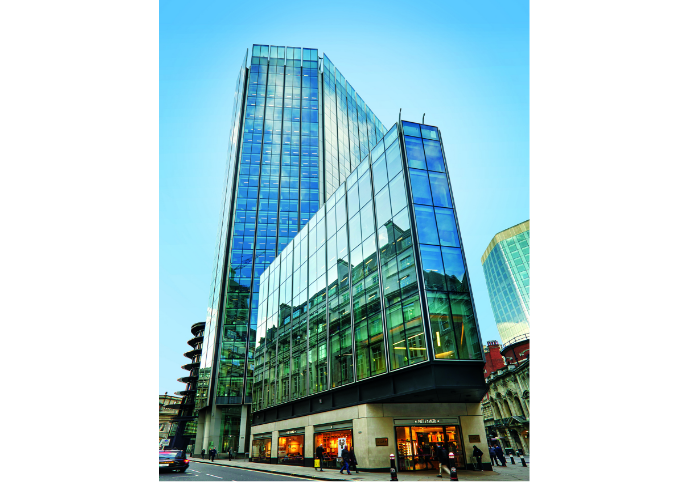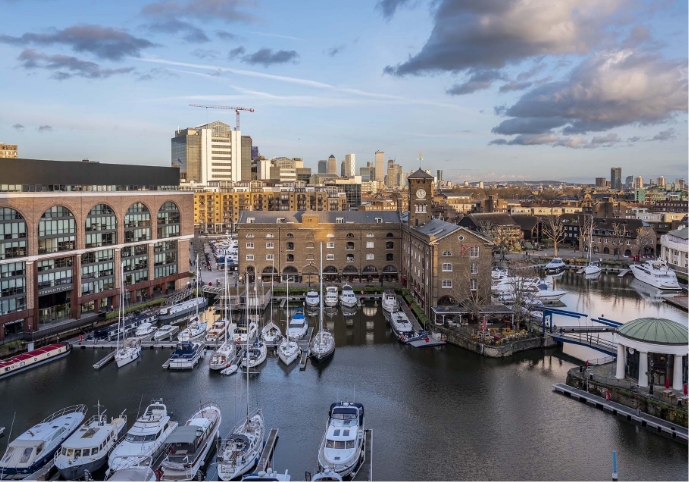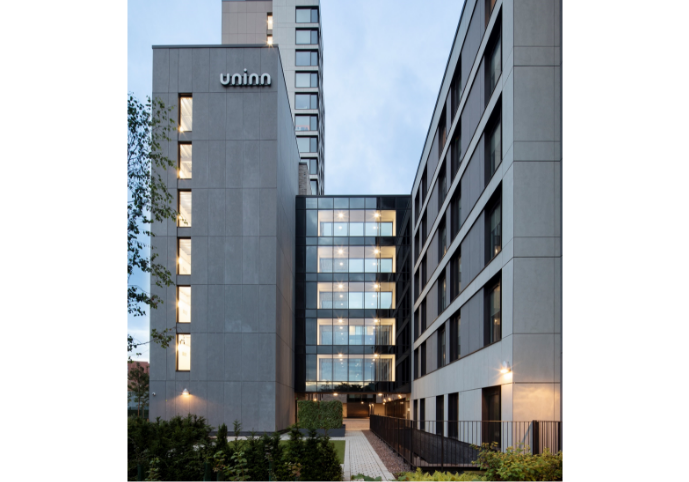 Beyond product design and innovation, CDL continues to transform the business through geographical expansion. Since 2010, CDL has embarked on a strategic diversification push to build its overseas property development and investment platforms – starting with China (since 2010) and expanding to include the UK (since 2013), Japan (since 2014) and Australia (since 2015). To future-proof its business, CDL has also expanded on initiatives to drive portfolio diversification and transformation. Since 2018, it has been actively pursuing growth of its fund management business, as well as building a sizeable living sector portfolio, with expansion into the Private Rented Sector (PRS), senior housing and student accommodation segments.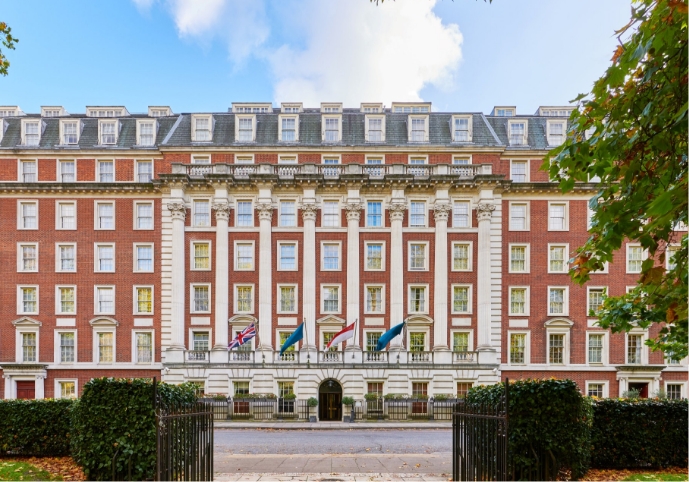 In 2019, CDL successfully completed the landmark privatisation of its London-based hospitality arm, based on a £2.23 billion valuation. With Millennium & Copthorne Hotels Limited (M&C) becoming a wholly-owned subsidiary, the Group embarked on an integration process to drive synergies and leverage its core competencies in real estate development and asset management.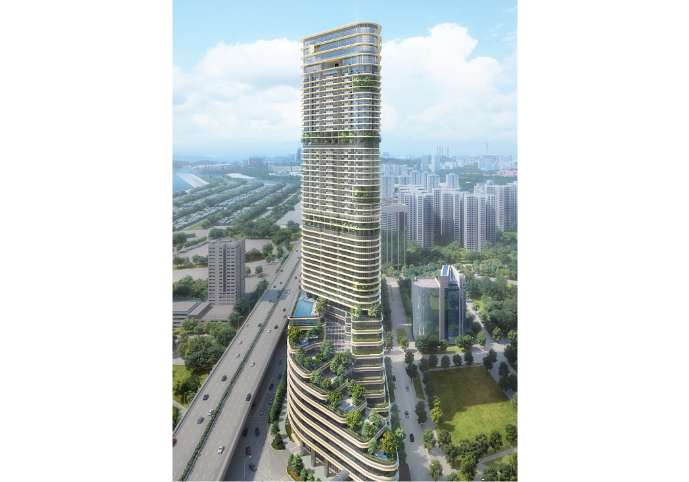 Today, CDL's transformation from a fledging, loss-making company into a flourishing global conglomerate (one of the largest companies by market capitalisation) is nothing short of remarkable. Remembering its roots, CDL attributes its success to its founder, Mr Kwek Hong Png, who passed down sharp business acumen and a legacy of passion, commitment and perfectionism.