About Us
Leading global real estate company in Singapore
We aim to be recognised by customers, employees and peers as an innovative creator of quality and sustainable spaces.

Global Presence
143 locations in 28 countries & regions
We own and manage a strong portfolio of residential and investment properties, in addition to hotels, across the world.
Learn More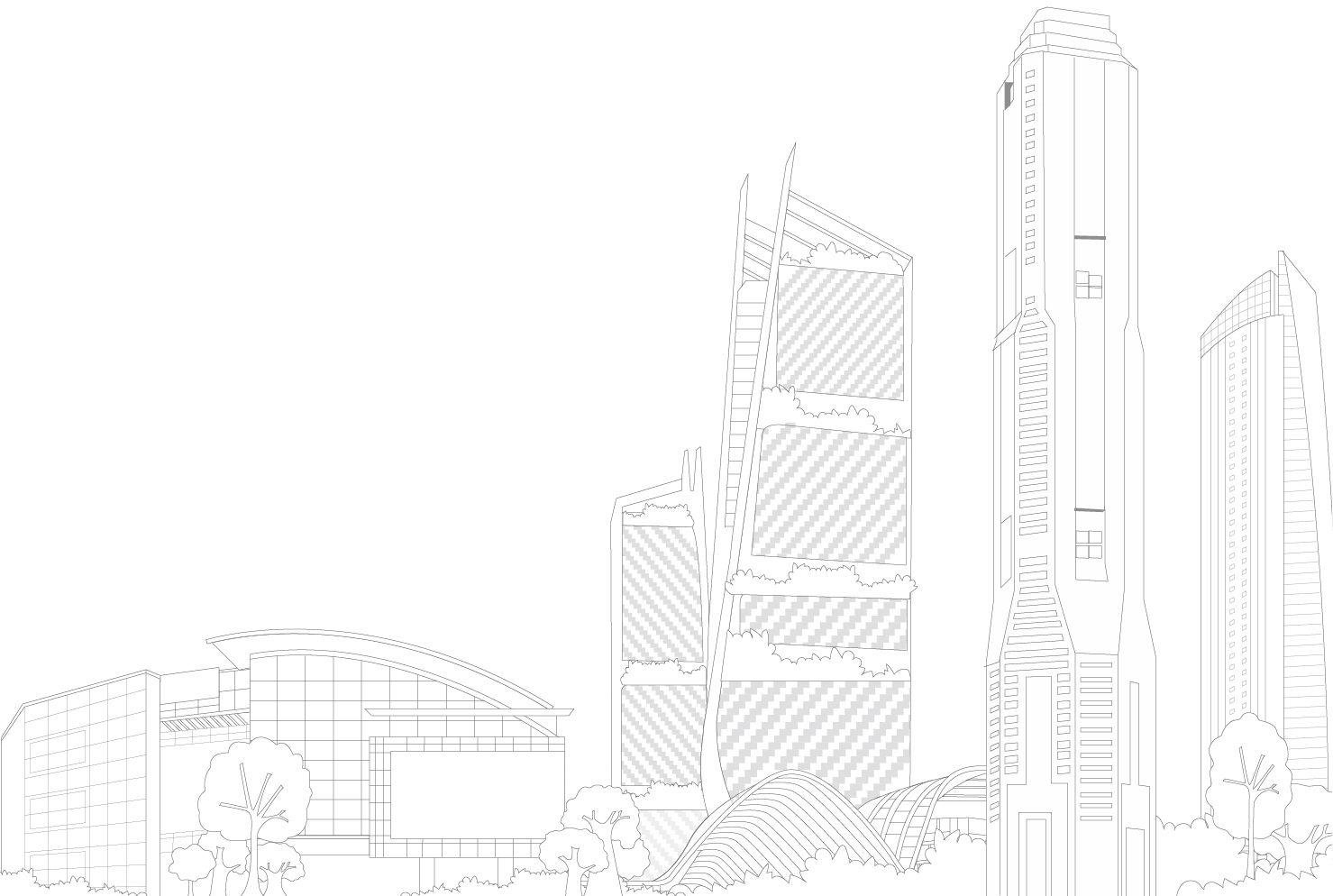 Credentials
Building iconic spaces for 60 years
We are recognised for the strengths of our diverse team and our ability to deliver innovative real estate solutions to our global audience.
Learn More