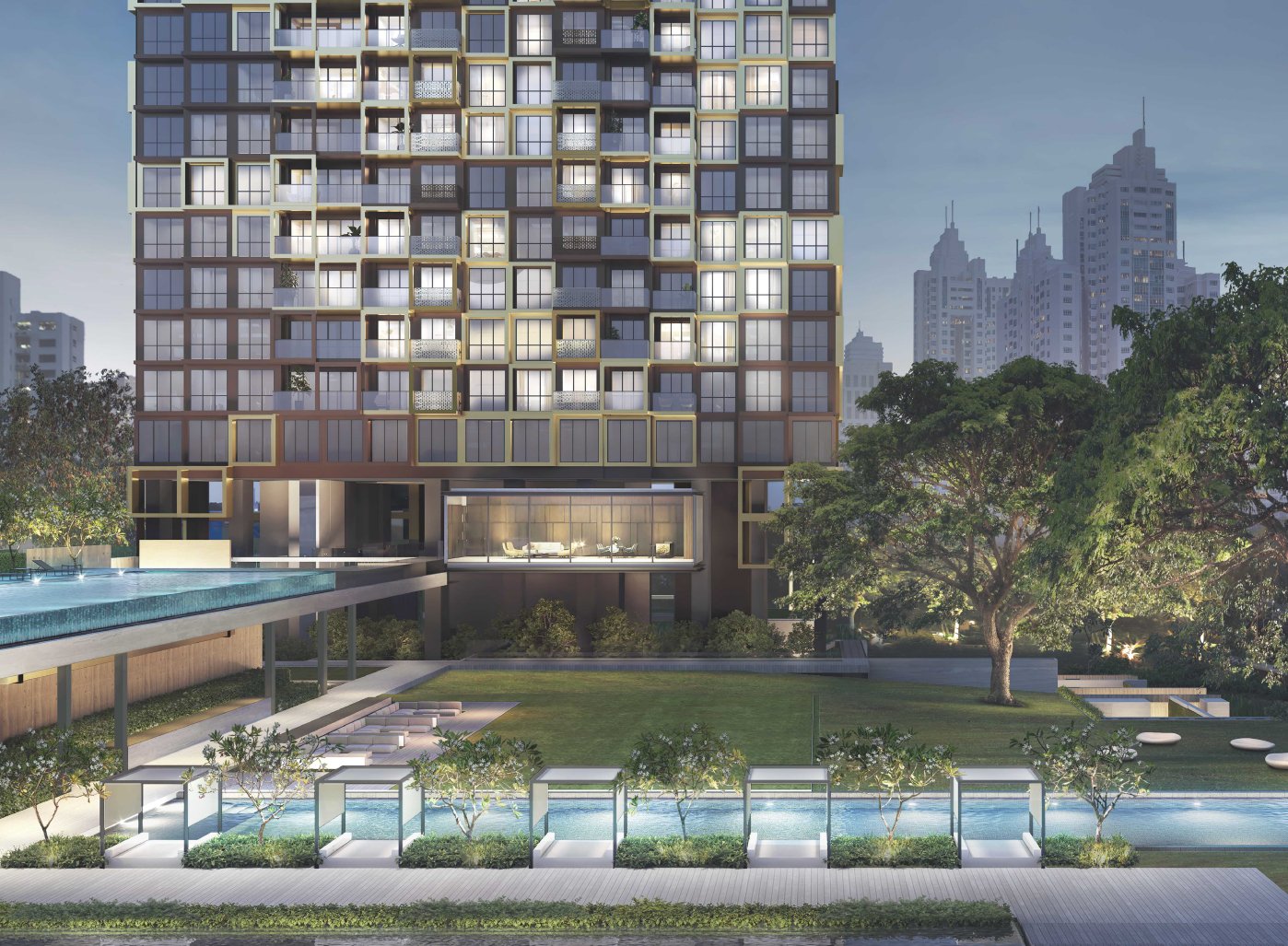 In land-scarce Singapore, it's hard to come by a large plot of residential space for sale, especially in the heart of the city.
You can imagine our excitement then, when the URA released a 12,800 square metre site along Irwell Bank Road, in 2019.
It had all the attributes of a coveted address: prime location, unmatched connectivity with Great World MRT right beside, and sufficient space for a distinctive design we were already envisioning.
After successfully bidding for the site, we surveyed it closely and were captivated by the presence of four majestic Samanea Saman trees, which are over 30 years old.
Their branches spread out in every direction, offering birds and squirrels respite from the heat. Dogs from the neighbourhood would also run free in their cool shade on their morning and evening walks.
As we drew up plans for Irwell Hill Residences, we had to make a decision whether these rain trees would be for the chopping block or not.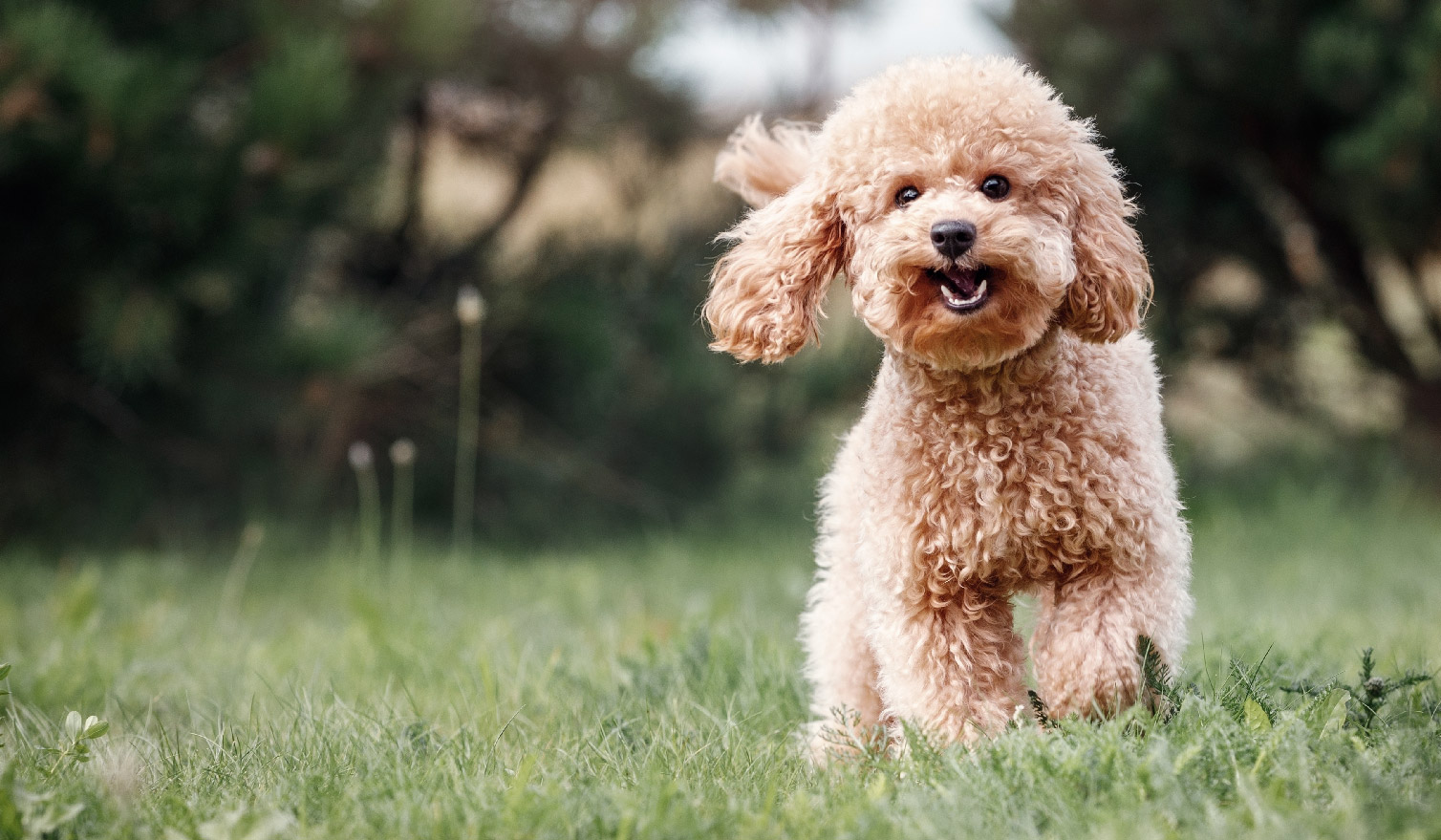 Most other developers would instinctively do away with them, for it is far easier and more cost-effective to start from a clean slate. But our decision was obvious: conserve.
We saw how these green giants would beautify the environment and invigorate with their lush foliage and shaded canopies.
We thus requested our architects to design the project's two towers and its suite of facilities seamlessly around the rain trees. The trees would become the centerpiece of the project.
In the near future, residents can enjoy the luxury of swimming and relaxing under the shade of these magnificent trees. While their children (furkids included) get active on lush, spacious grounds.
This is yet another example of how CDL "conserves as we construct". After all, nature is a gift to be enjoyed – not squandered.