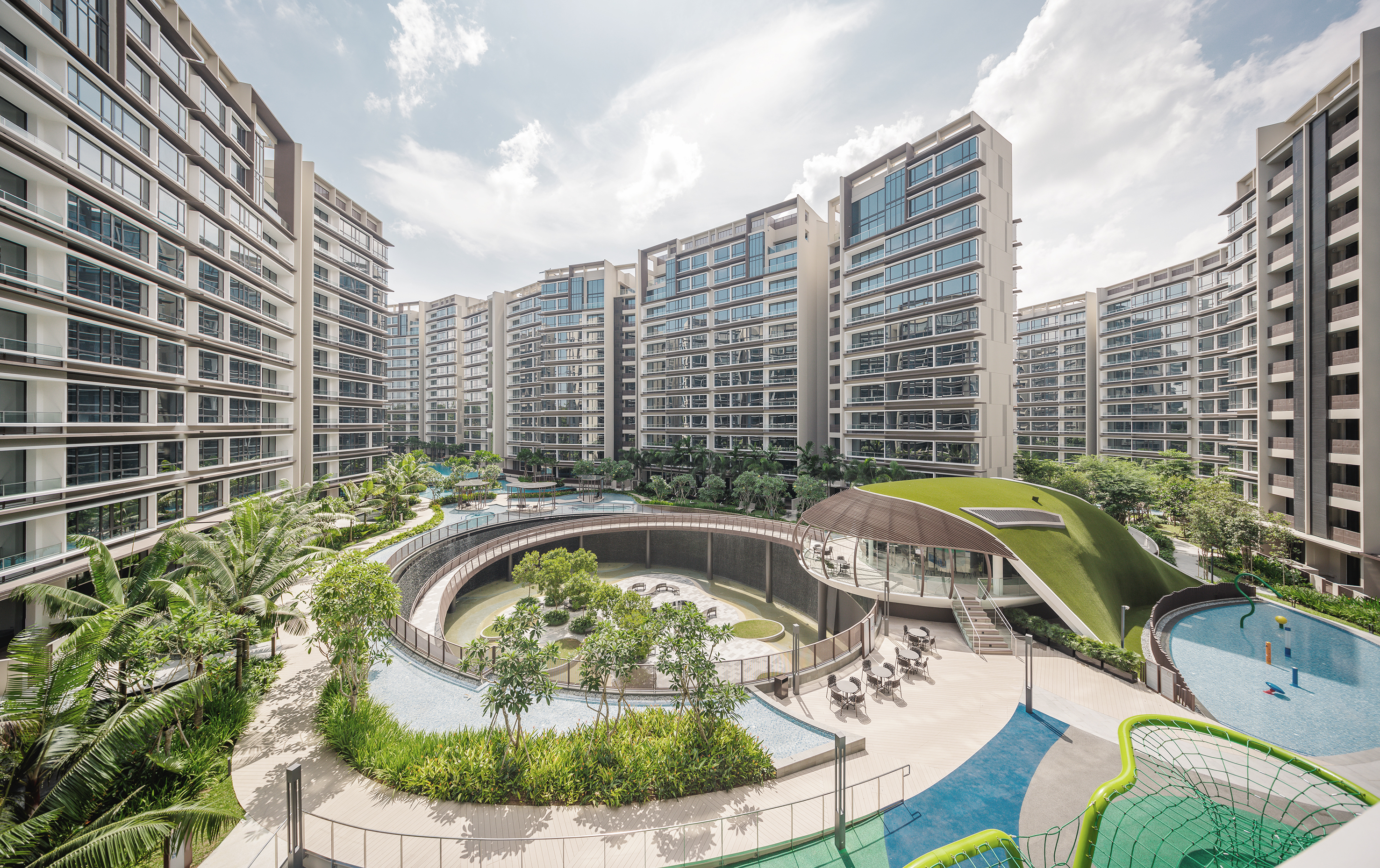 Every sunny day, as residents at D'Nest unwind using the facilities in their luxurious estate, solar panels installed atop the condominium blocks are hard at work capturing and storing energy.
These solar panels, found on nine of the 12 blocks, total 1,520 square metres and harness approximately 219,000 kWh of energy a year to offset electricity consumption for its common areas. 
That works out to about 5% of the condominium's annual energy usage – not an insignificant amount, considering that D'Nest sits on one of the largest residential sites in District 14, a site of 4.1 hectares.
The energy harnessed by the solar panels is capable of off-setting most of the electricity consumption for common areas such as the car parks, escape staircases and lobbies.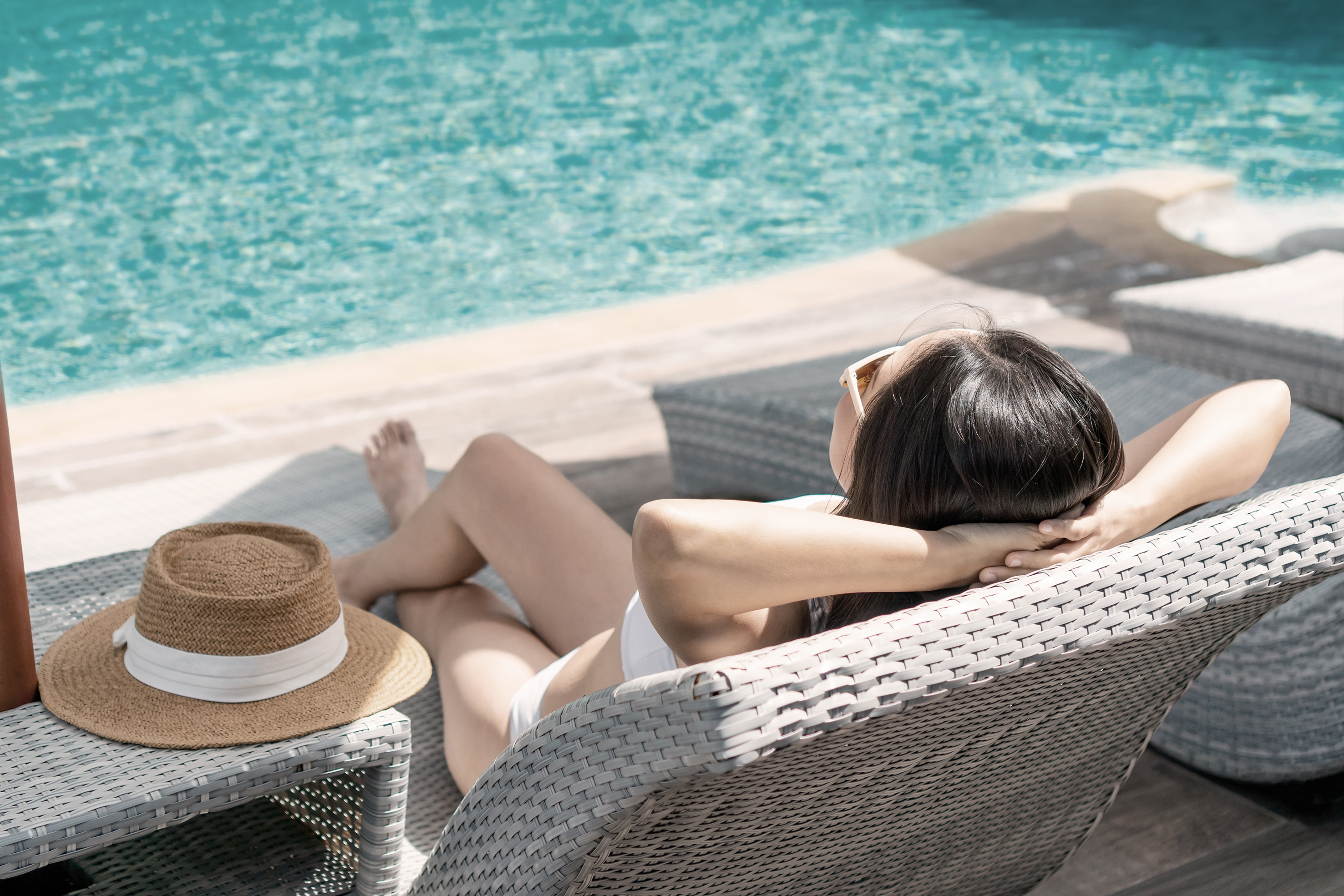 It is not surprising then, that D'Nest set a new record in the Singapore Book of Records for the Largest Solar Panels in a Condominium, when the development was launched in 2013.
The monetary savings for the estate can potentially reduce the monthly maintenance payable by residents.
A nature-inspired luxury condominium that's easy on the planet and potentially light on its resident's wallets to enjoy. Now that's a bright idea.