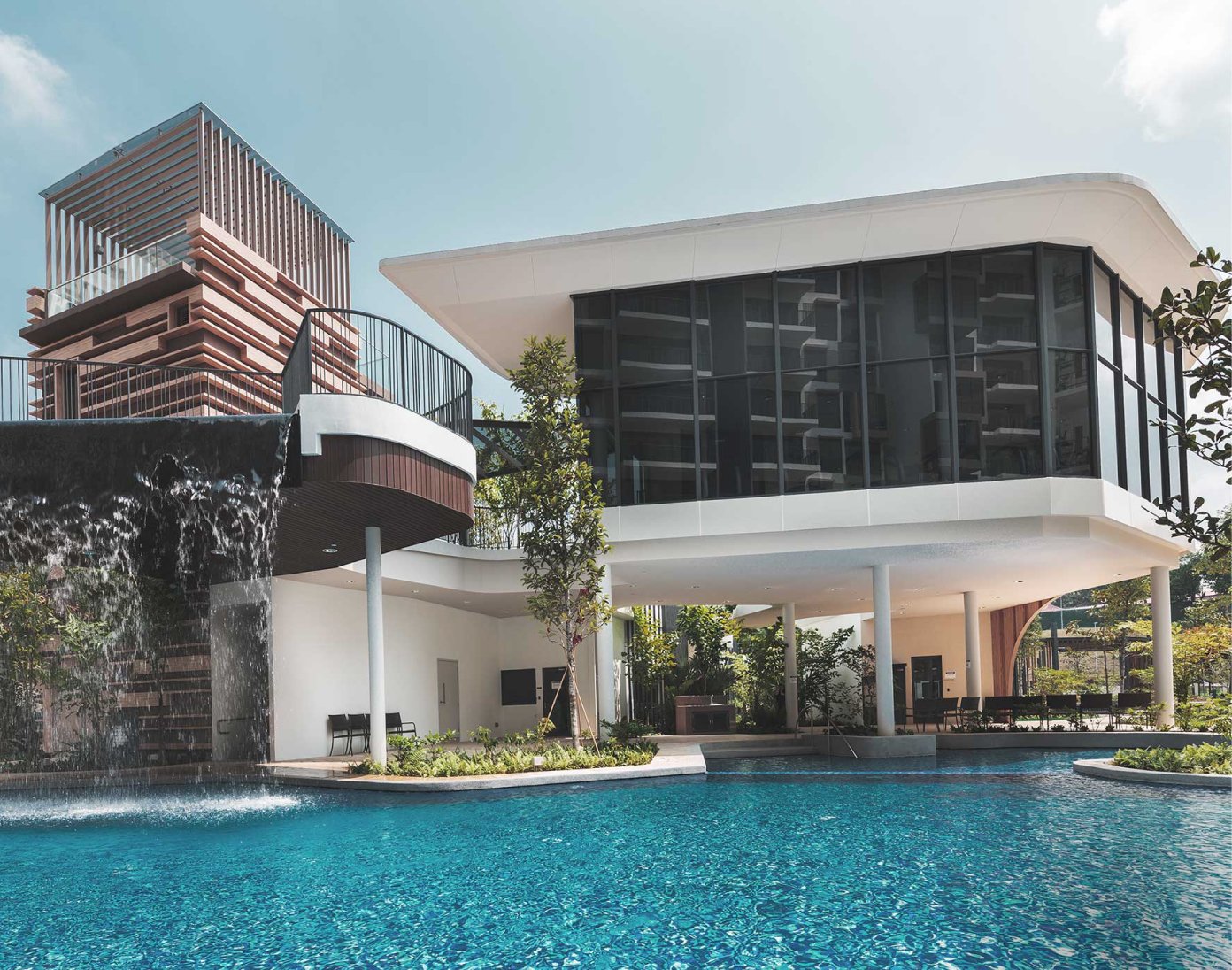 The process of developing vacant land requires methodical planning and coordination so that there's minimal inconvenience to the neighbourhood.
In 2012, just before we began construction on The Rainforest, a luxurious and modern condominium, we discovered a nest in one of the trees marked for removal.
It was home to not one but two recently laid and unhatched eggs. We contacted a biodiversity expert from the National University of Singapore (NUS) who told us that the eggs belonged to Singapore's apex feathered predator, the White Bellied Sea Eagle.
This left us with two options.
The quick and easy way was to carefully remove the eggs and place them in a clinical observatory so construction could proceed as scheduled. However, doing so could potentially injure the unborn eaglets and cause distress to the parents who were still keeping watch on the nest.
We chose the more expensive and challenging route: Replan our entire schedule and begin area construction only after the eggs were hatched and the eaglets strong enough to fly away.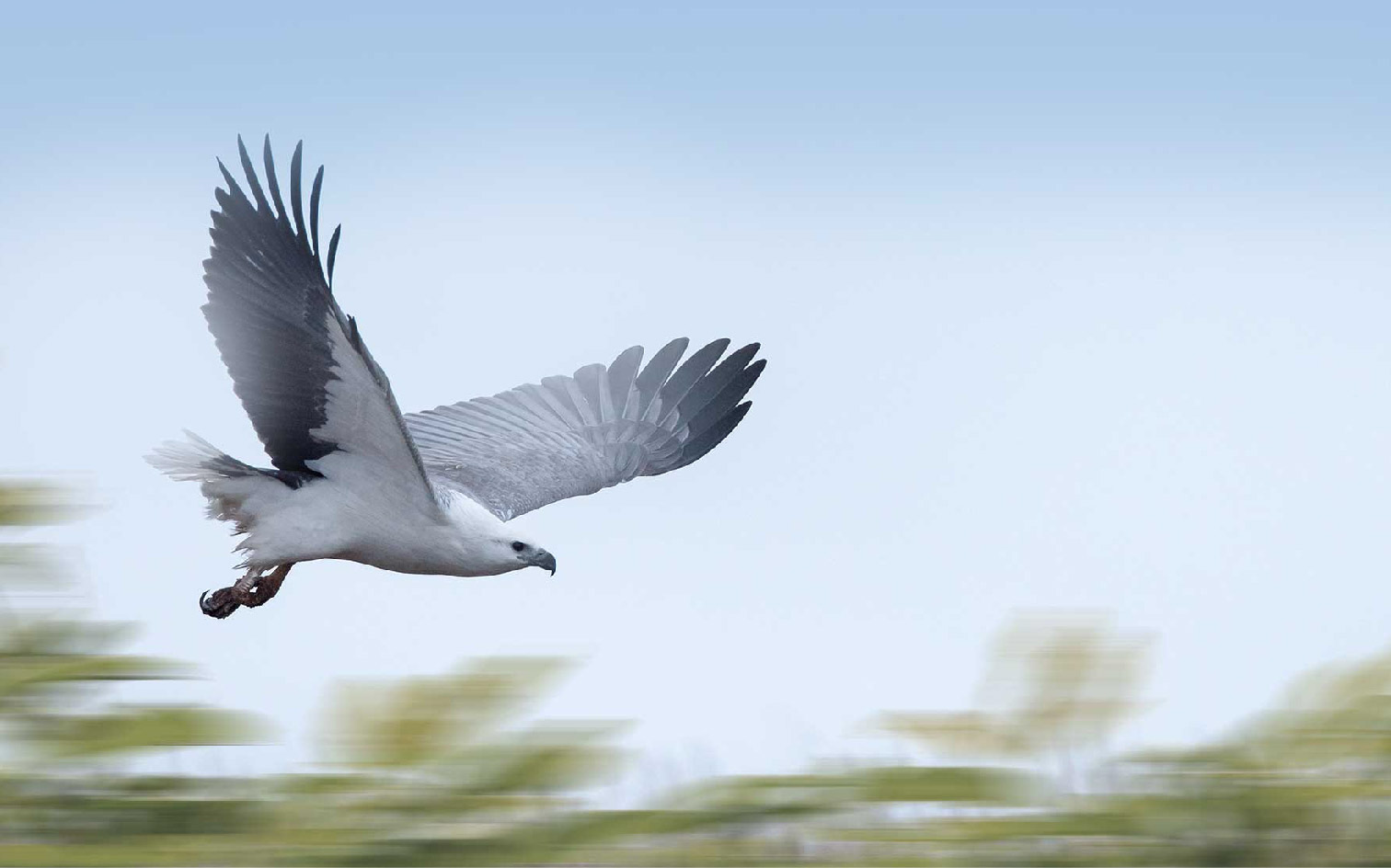 Just to be sure, we installed video cameras to ensure that the nest was undisturbed before, during and after the eggs were hatched.
Like proud co-parents, we watched with pride and anticipation as the eaglets flapped their tiny wings and took to the skies for the first time.
That was a moment greeted with joyous smiles and loud cheers all around – from the workers on site all the way to our staff at the head office in Raffles Place.
Then and now, it's small acts like this that underpins our credo of Conserving as We Construct.
Today, if you ever look up and spot one of Singapore's few White Bellied Sea Eagles, you'll be pleased to know it was definitely born in our tropical rainforest.
Or, maybe, in The Rainforest by CDL.