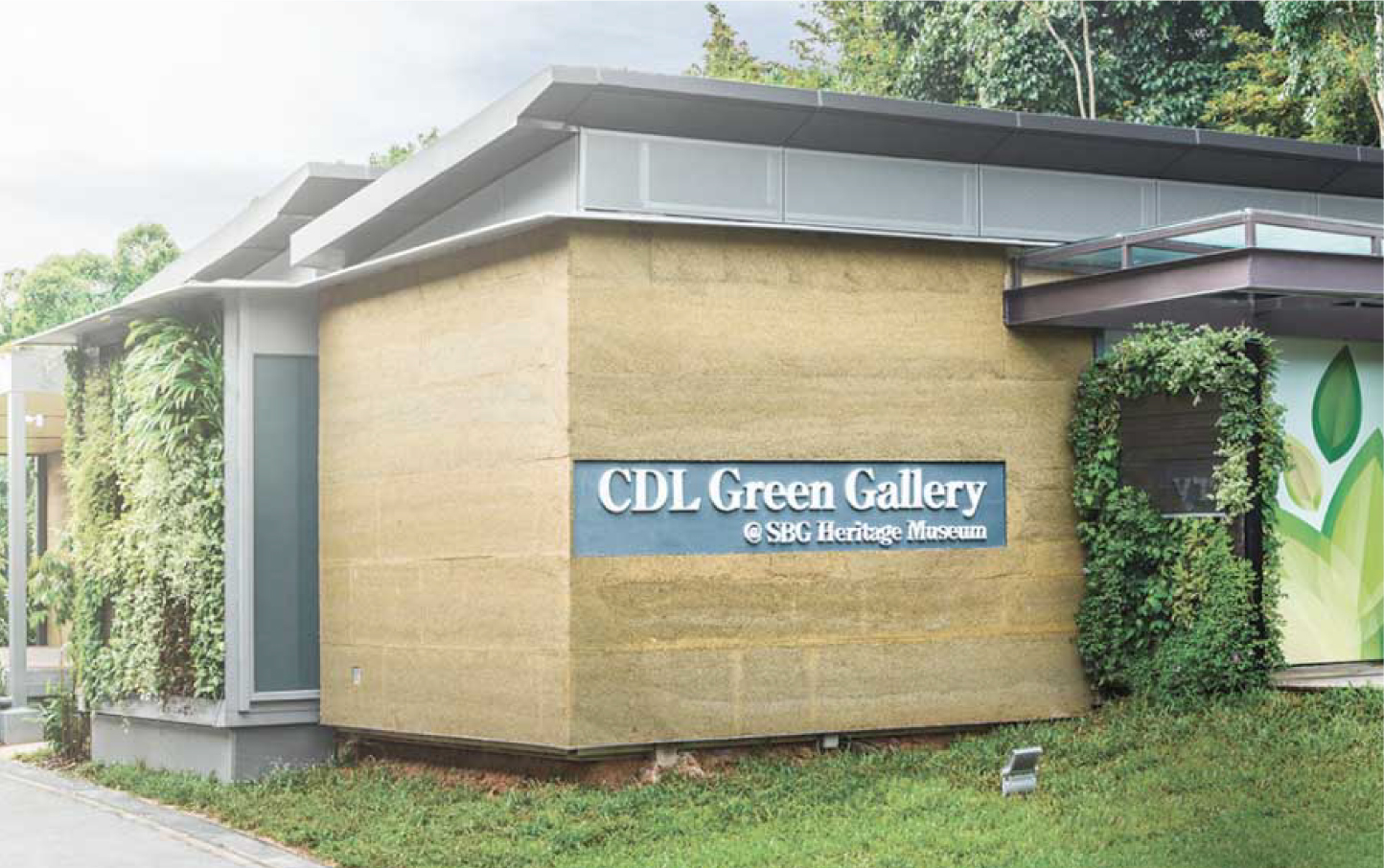 The construction and maintenance of a building requires a lot of resources: water, energy, raw materials like cement and sand.
A thoughtfully-designed building with low energy consumption as its main construction principle can help mitigate, reduce and in some cases eliminate unnecessary use of our planet's resources.
In 2009, our 11 Tampines Concourse building became the first Carbon Neutral development in Asia Pacific. 
City Developments Limited (CDL) pioneered the adoption of 'Green' concrete in its construction and introduced a non-compressor cooling system to produce and circulate cool and fresh air for the tenants inside.
All these and many other innovations led to lower carbon emissions that were further offset with carbon credits to achieve carbon neutrality.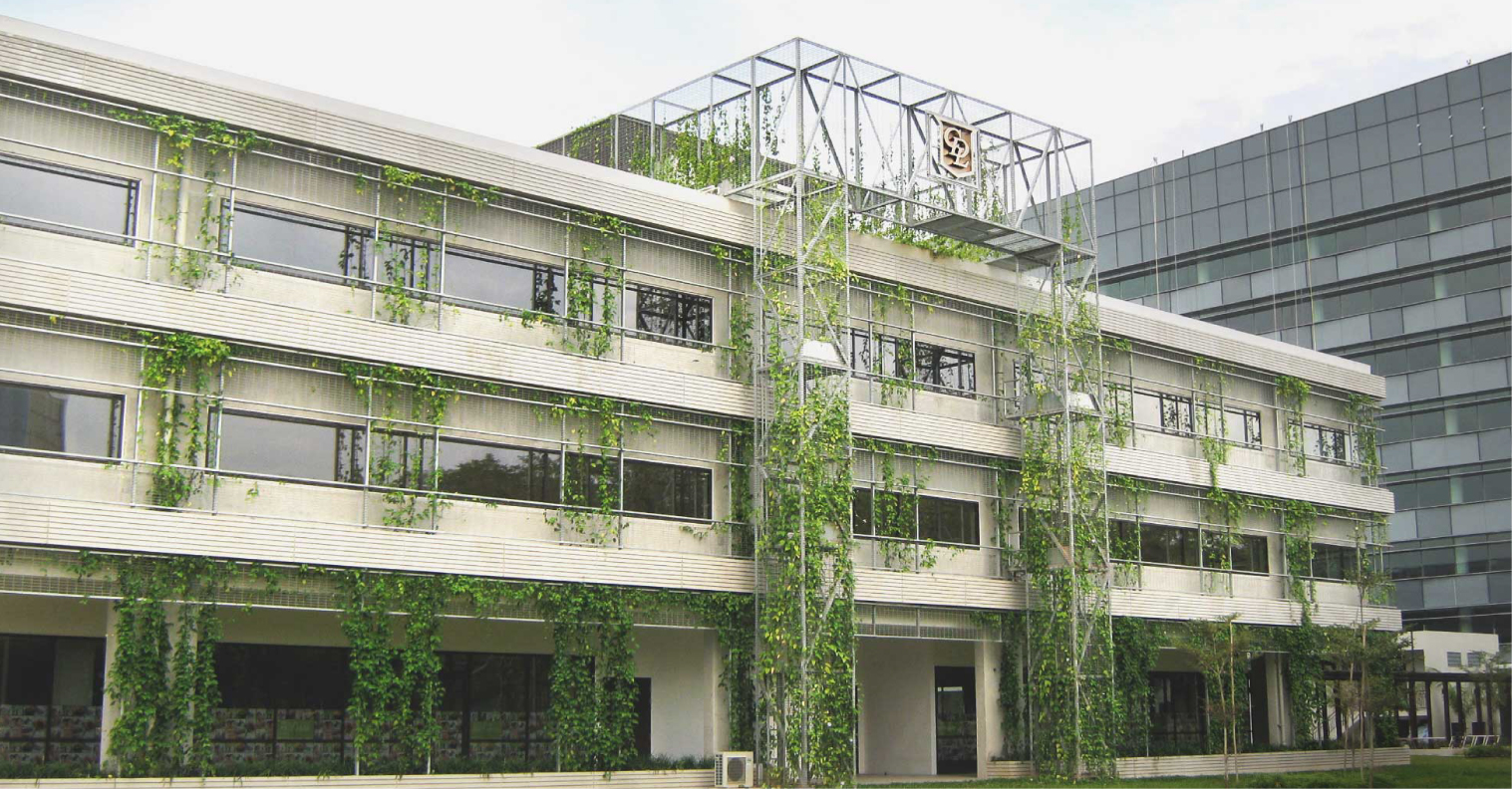 In 2013, as part of our 50th anniversary commemoration, we gifted the CDL Green Gallery at the UNESCO Heritage Singapore Botanic Gardens. 
Singapore's first zero energy gallery was installed within 24 hours using prefabricated, modular construction technology to reduce environmental impact to the world acclaimed garden.
From the use of Hempcrete, a biomaterial that consists of the Hemp plant, lime, sand and water to vertical walls that resist external equatorial heat and lower internal temperatures to solar panels to power energy-efficient air conditioners, this project was a real-world test that green construction methods and materials could work in the harsh tropical conditions.
The lessons we learn are continuously looped into future commercial and residential developments that have made CDL one of the world's most sustainable corporations.
Proving that one can indeed be a sustainability hero when aiming for zero.