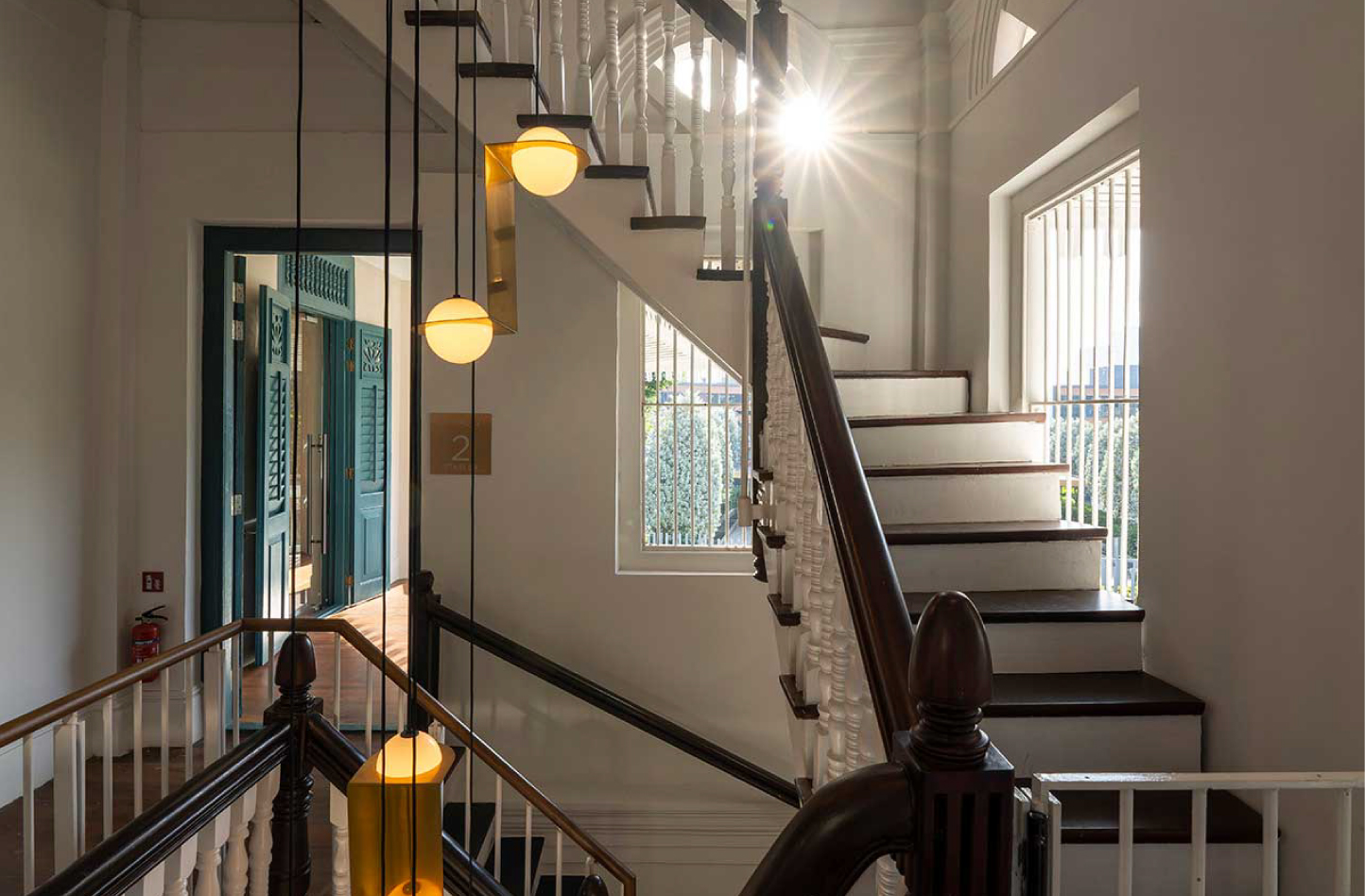 Since 1995, CDL has created numerous iconic residences that celebrate Singapore's unique architectural heritage.
At Haus on Handy, we built our development around a 100-year-old bungalow known as the "Towner House", where one of Singapore's wealthiest families lived.
During its heyday, this historical bungalow atop Mount Sophia offered unmatched views of the nutmeg plantations on Orchard Road, the National Museum, St. Joseph's Institution, Beach Road, and Raffles Hotel to the sea.
Later in its life, this well-designed structure served as a pre-school. Here pupils played and learned within its generously proportioned verandahs, large open windows and intricate wrought iron fittings.
During the conservation process, we were careful to coordinate with Singapore's Urban Redevelopment Authority (URA), to ensure key architectural elements of the bungalow were preserved and enhanced.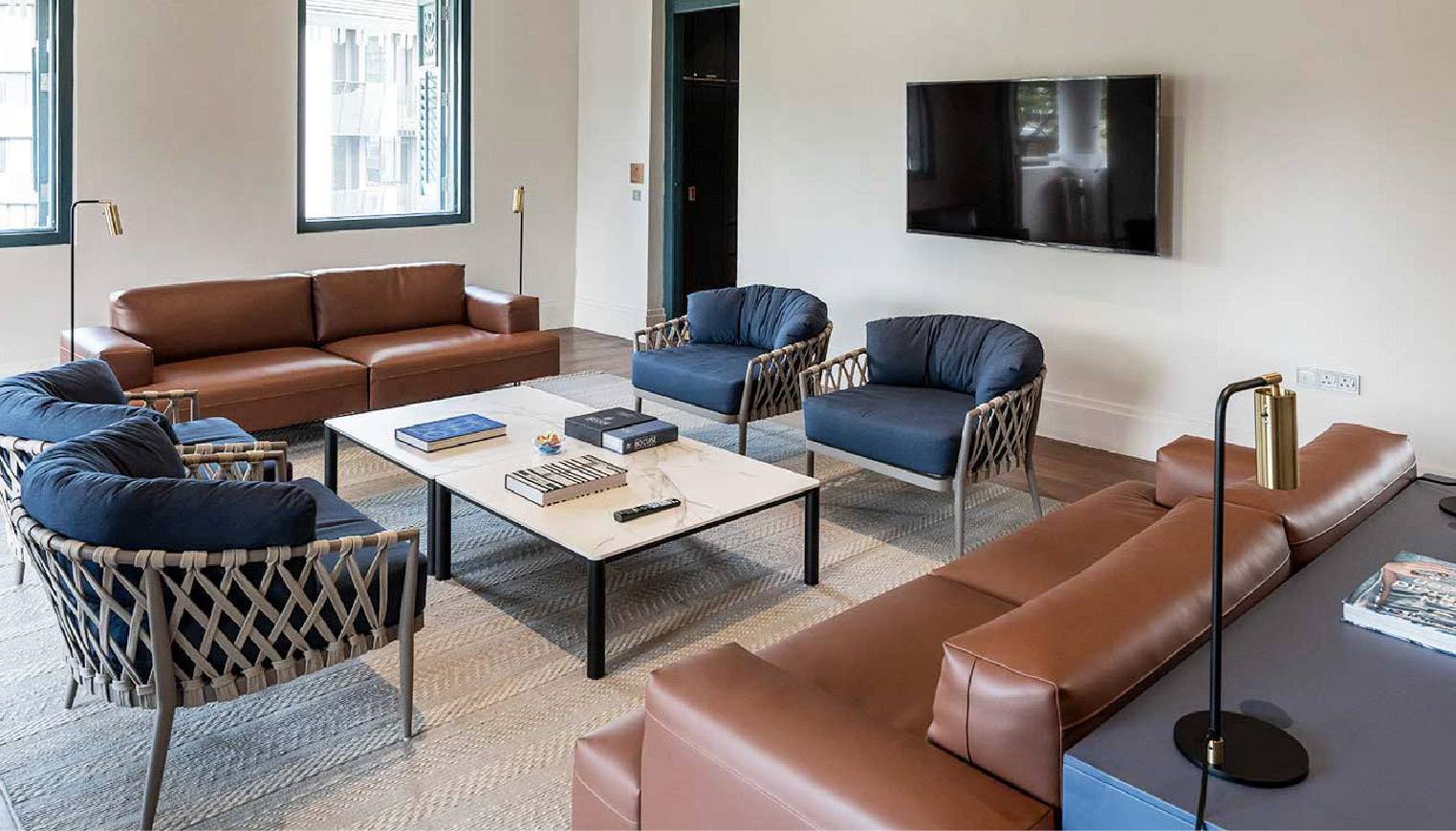 Elements that could be retained were restored based on the 3Rs principle. That is maximum retention, sensitive restoration and careful repair.
Following the restoration, the bungalow was transformed into a fully-functional clubhouse, complete with air-conditioned gym, meeting rooms, reading rooms and dining spaces for residents to enjoy.
Once completed, a former teacher requested to visit. Upon entering the building, she wept for joy at seeing the transformation of her previous workplace.
By going beyond existing conservation guidelines, the "Towner House" now serves as the distinctive heart of Haus on Handy.
It's a testament to CDL's ongoing commitment to designing and building spaces that will preserve the country's legacy for years. Putting into action what we as developers strongly believe in – Conserving as We Construct.
At CDL, we strive to make history from history.