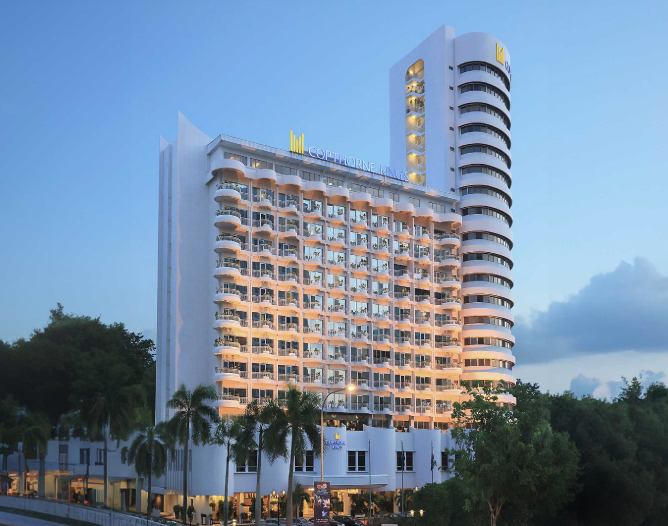 Hotel brands tend to offer a similar, even predictable, experience wherever they expand to.
City Developments Limited (CDL) changed that, and it began with our very first hotel: King's Hotel (now renamed Copthorne King's Hotel).
It was built in the early 1970s, along Havelock Road at a time when hotels in Singapore were mostly found in the Orchard Road belt.
This location proved to be popular, being close to the Singapore River and the fast-growing Central Business District. The hotel was a bona fide hit.
We applied the same principles of King's Hotel and acquired well-located hotels around the world.
We also expanded our spectrum of offerings to cater to different segments and classes of travellers.
For the free and easy. For the luxury-seeker. For those with a penchant for the historic and legendary.
Today, we have some of the most exciting and intriguing hospitality offerings globally.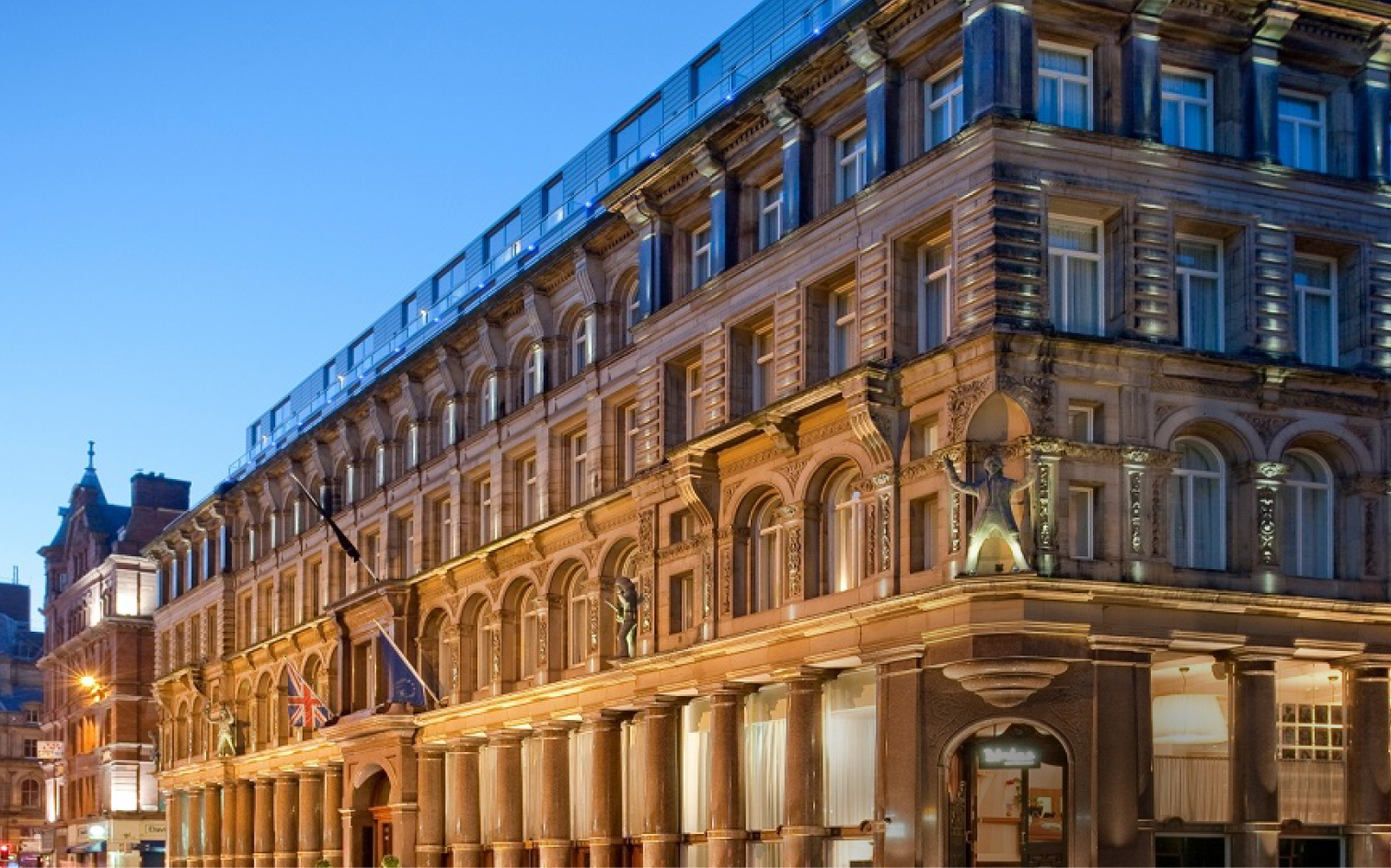 M Social in Auckland, Singapore and New York attracts modern adventurers with a zest for a more gregarious experience, with communal spaces for them to connect with fellow travellers.
Hard Days Night Hotel Liverpool is the world's only Beatles inspired hotel, housed in a beautifully restored building that dates back to 1884.
The Biltmore Hotel Tbilisi is the first glass skyscraper in Georgia, while The Biltmore Los Angeles is the district's most historic hotel and its massive ballroom hosted the Academy Awards during the golden age of Hollywood. This landmark hotel celebrates her centenary in 2023.
At the 140-year-old Bailey's Hotel London, guests time travel back to the Victorian era.
With our spirit of entrepreneurship and drive to create unique guest experiences, we have grown from one hotel in Singapore, to 155 hotels in gateway cities worldwide.
Wherever you decide to stay with us, you will always be the one we focus on.