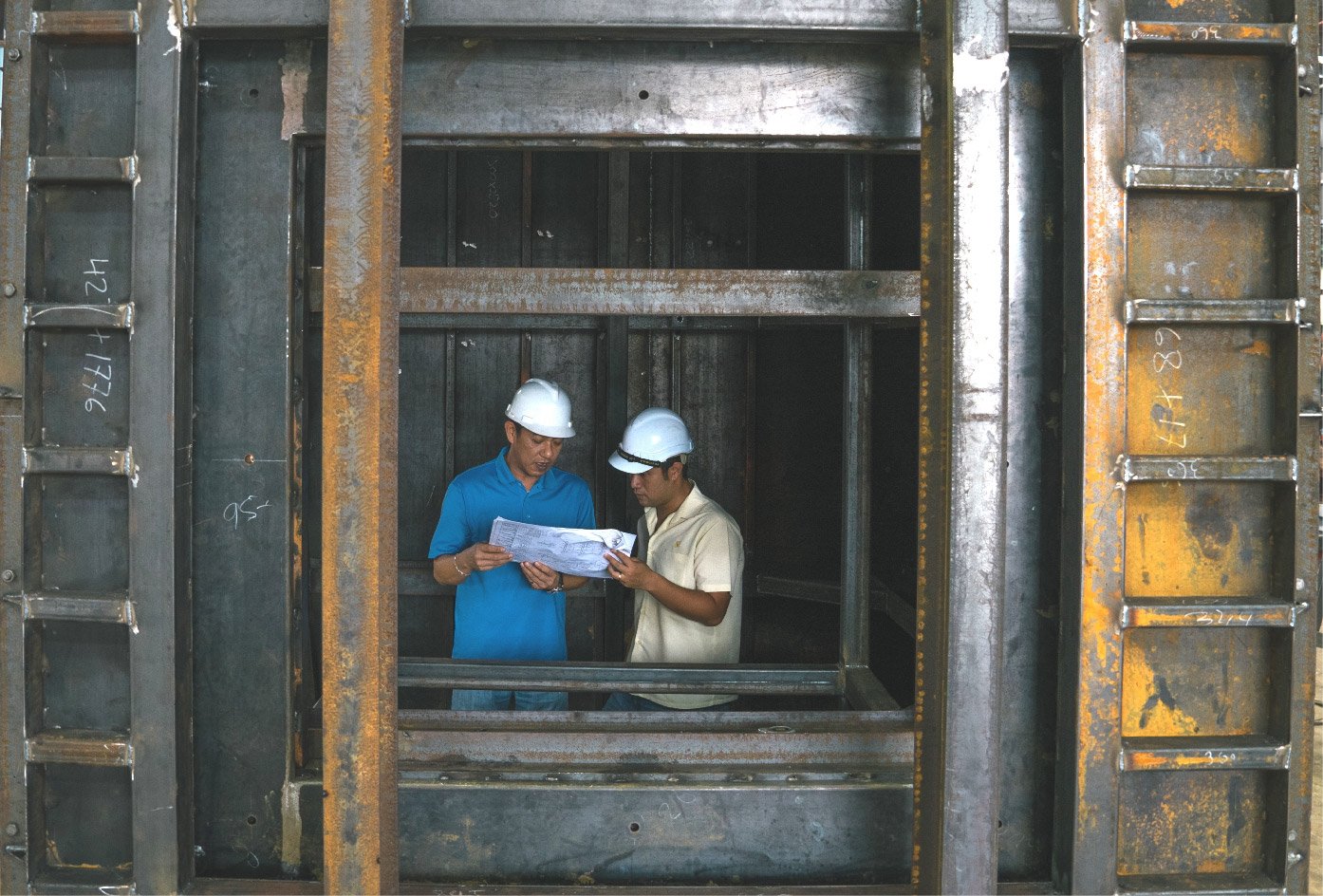 The construction industry is typically labour-intensive with a long build time.
All that changed in 2018 when City Developments Limited (CDL) introduced a method of construction that would revolutionise the entire industry.
With advanced building technology, we pioneered the use of concrete Prefabricated Prefinished Volumetric Construction (PPVC) that allows the rooms to be cast and assembled off-site to very high standards in a stringent quality control factory environment.
By adhering to the principles of Quality Control manufacturing, the production process was monitored and every detail was checked. Nothing left the factory without meeting a long list of very demanding requirements.
Altogether, 638 apartment units were prefinished and assembled onsite across eight 10 and 12-storey residential blocks.
Build quality improved tremendously while productivity jumped by 40% (saving 55,000 work days compared to conventional construction methods).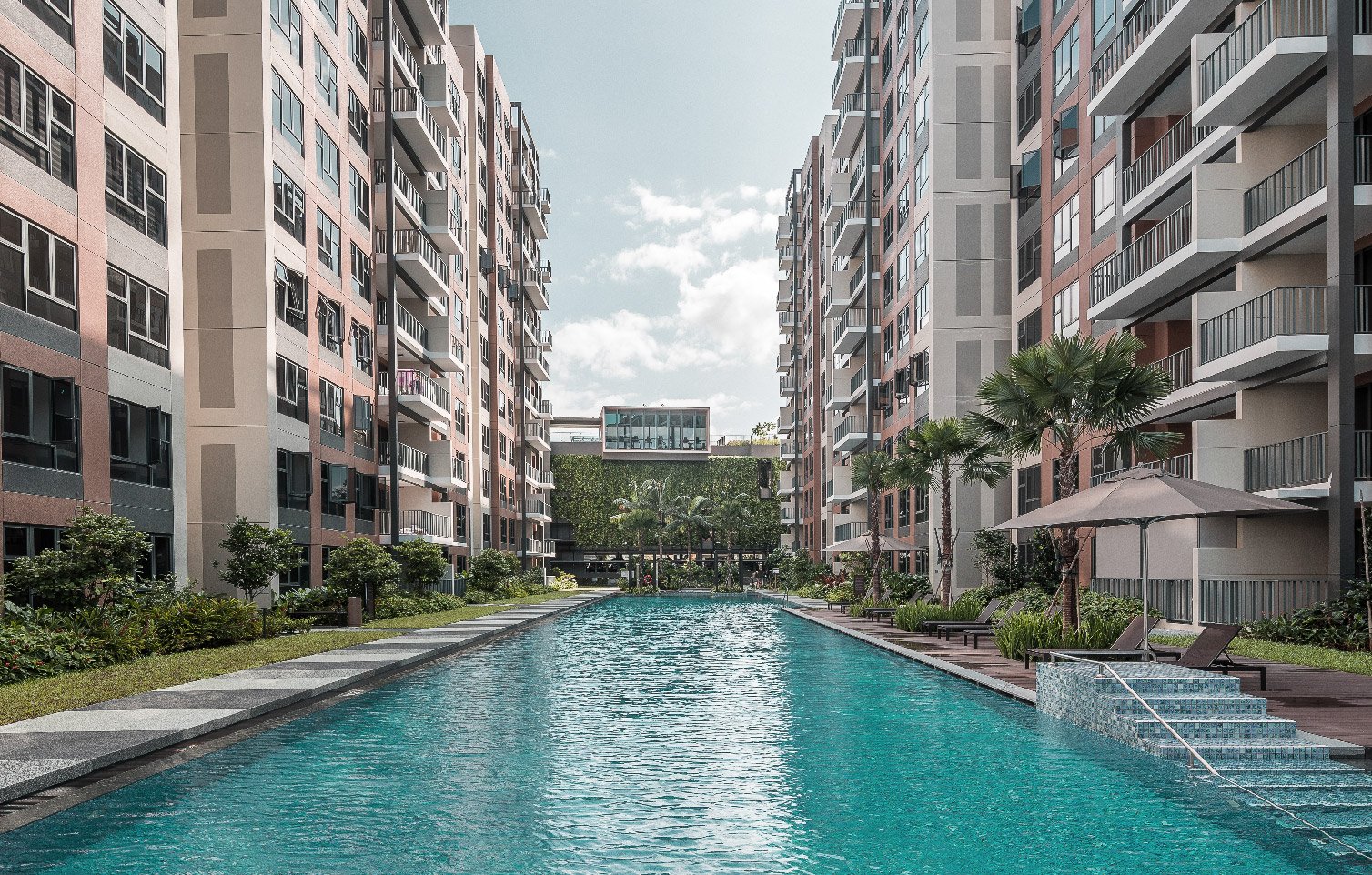 Worksites became safer and cleaner with less waste, less noise and less impact to the surrounding environment.
Today, Brownstone's New York-inspired design with expansive jetty balconies can be seen at Canberra Drive in Sembawang.
Along with many other innovations, our luxury condominium is recognised as the world's largest and first-of-its-kind application of concrete PPVC for a large-scale private residential development.
Despite its many accolades, there's really only one word that warms our heart.
It's the same word residents use to describe The Brownstone.
Home.