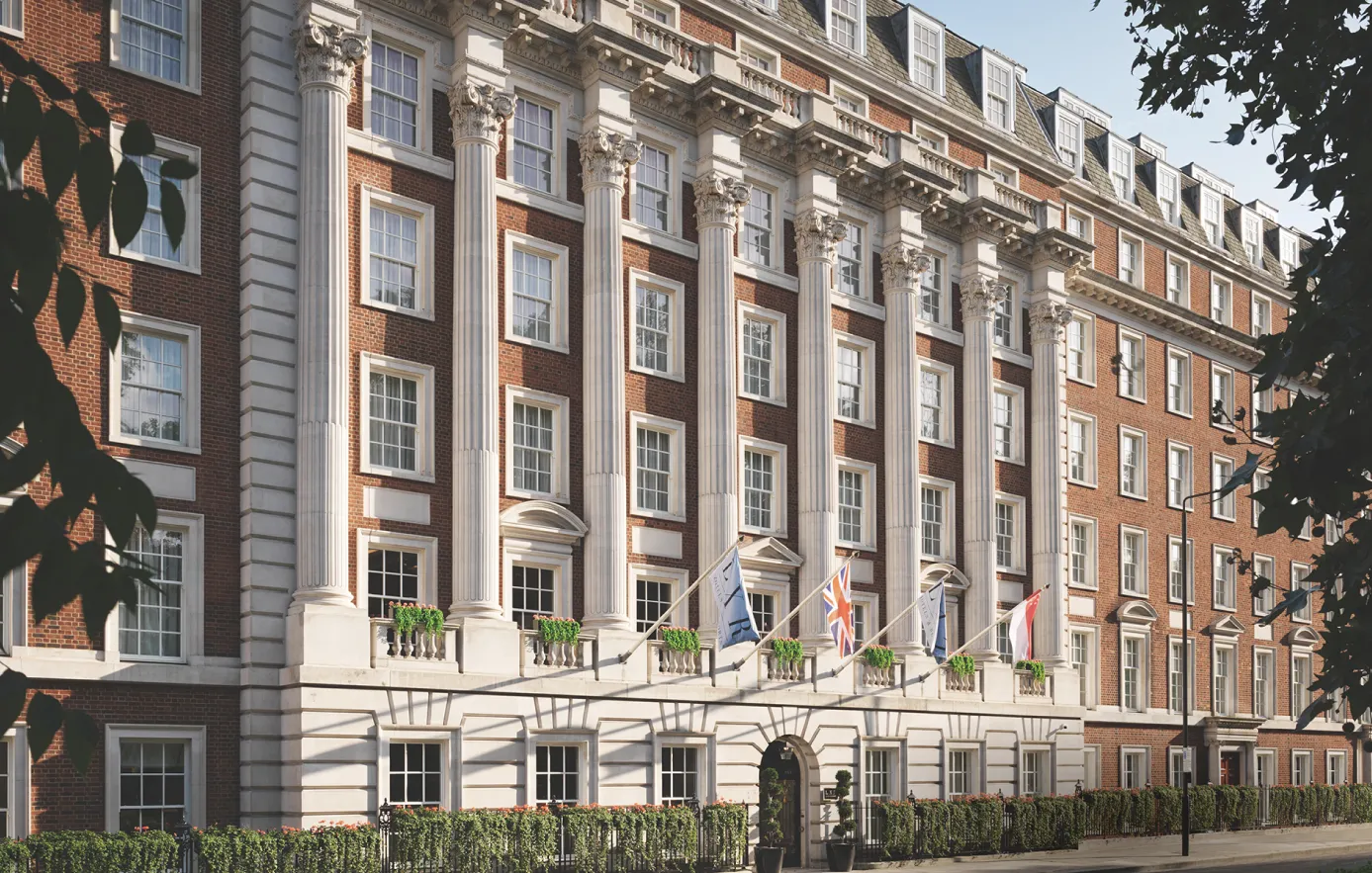 CDL has always believed in the importance of Conserving as We Construct. We take great care in planning for every development we create – from preserving the nature surrounding each plot to our buildings' rich history.
The Biltmore Mayfair is no exception. Sir Richard Grosvenor first developed the building as a private residence in 1710, before it was established as a hotel in 1969.
Located on prestigious Grosvenor Square in London in Mayfair, this remarkable building has been host to many a noble and not-so-guest in its time.
In the 1700s, it served as the private residence of the long-time mistress of King George I, one Melusine von der Schulenburg, the Duchess of Kendal (1667 – 1743).
Major Henry Percy rode and rowed three days and nights from Waterloo to deliver news of the victory over Napoleon, to the Cabinet members who were assembled there.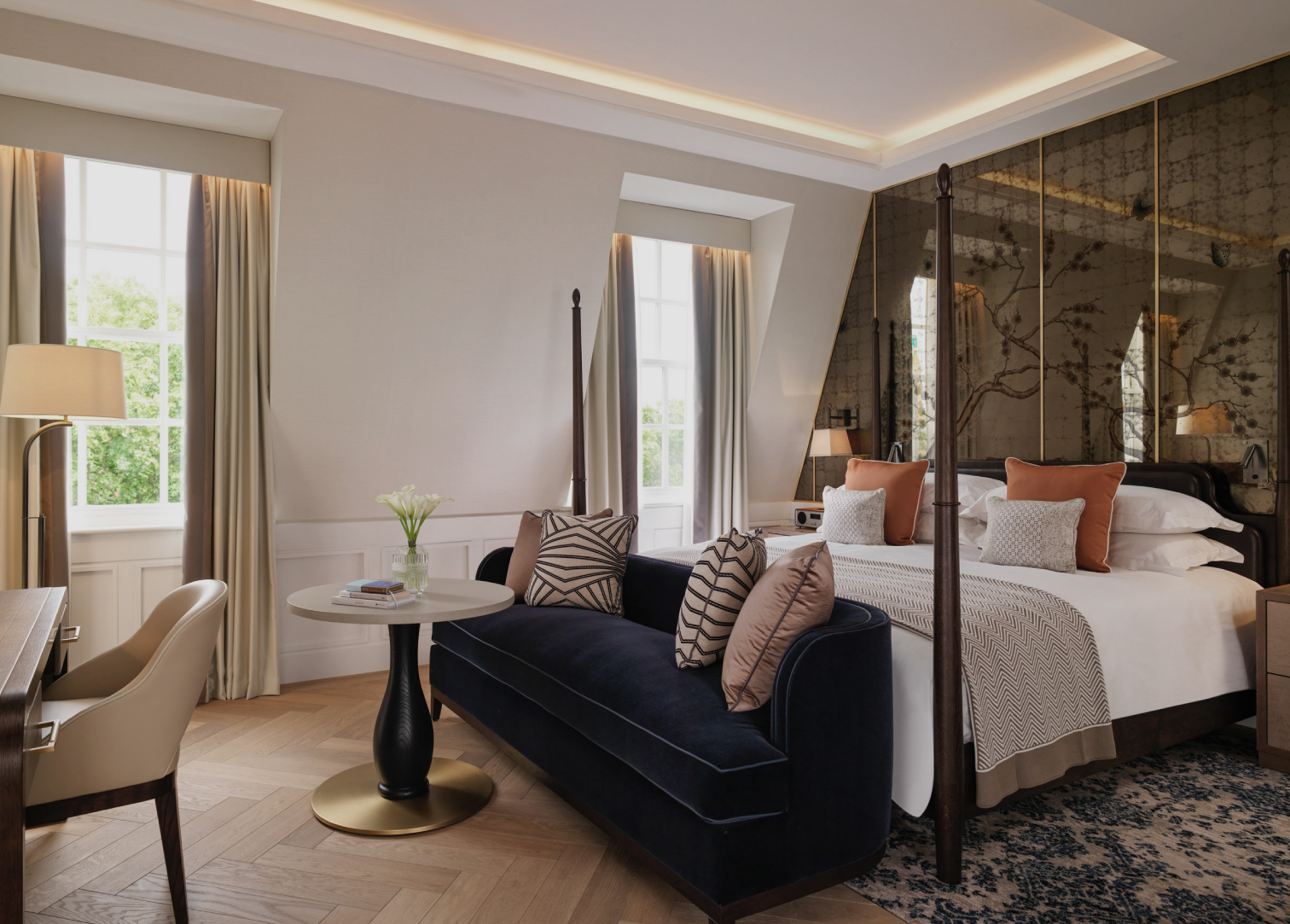 The site also became home to well-known Irish poet and playwright Oscar Wilde, who set several plays there; including 'The Picture of Dorian Gray' (1890/91) and 'The Importance of Being Earnest' (1895). The former went on to win both Academy and Golden Globe awards in 1946.
This hotel was also a frequent watering hole for Allied officers during World War II as it was opposite where United States General Dwight D Eisenhower led the US war effort from his headquarters at Grosvenor Square.
In the last five decades, the hotel changed hands several times before it was bought by CDL Hotels International and became the Millennium Mayfair.
Following a recent 50 million Pounds Sterling investment to restore and upgrade it to its original resplendence, the 307-room property was reopened as The Biltmore Mayfair. This unique hotel features new rooms, grand interiors, and dining establishments.
Proof of the lengths we go to at CDL to preserve the past without compromising on quality.
So the next time you visit The Biltmore Mayfair, remember that you're not just staying in an ordinary London hotel but one that lets you sleep in the arms of history.