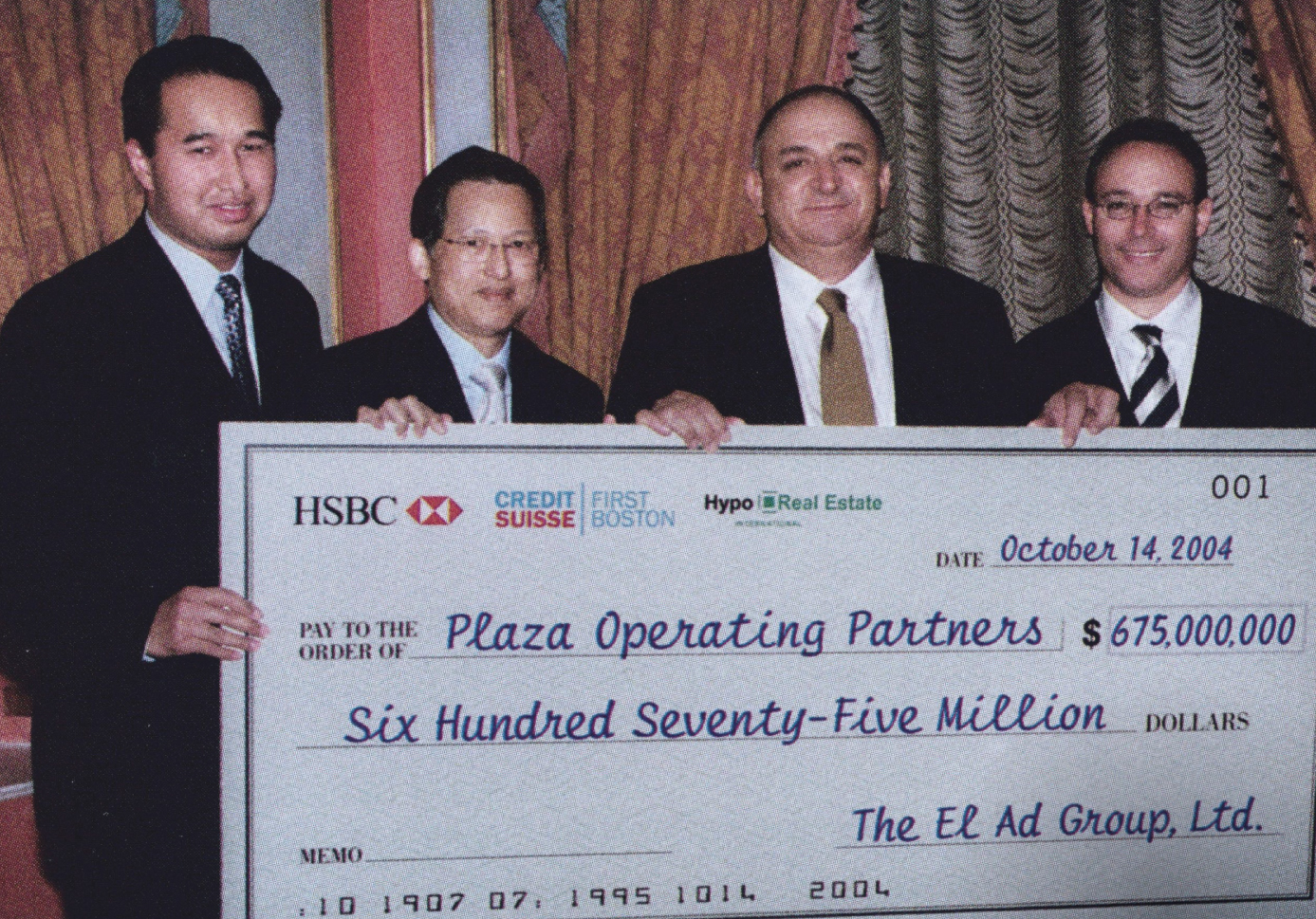 Since its opening in 1907, The Plaza Hotel is one of the world's most storied icons.
Situated at the edge of New York's Central Park, The Plaza Hotel has welcomed the who's who from the world of politics and royalty and has been celebrated in literature and classic films including The Great Gatsby in 1974 and its remake in 2013.
In 1995, this landmark hotel was put up for sale by its creditors when then-owner Donald J Trump faced Chapter 11. The flamboyant property developer over-extended his finances by borrowing heavily to make The Plaza the crown jewel in his property empire.
In a coup that rocked the business world, City Developments Limited's (CDL) Mr Kwek Leng Beng from half the world away partnered with Prince Alwaleed bin Talal of Saudi Arabia and bought The Plaza for $325 million (USD).
This was $83 million (USD) less than what Donald Trump had paid in 1988 and the first time The Plaza was under foreign ownership.
With Mr Kwek and Prince Alwaleed at the helm, The Plaza received the needed investment for improvements to make it more appealing and relevant for the changing world. These improvements paid off when The Plaza was eventually sold to a consortium for $675 million (USD) in 2013.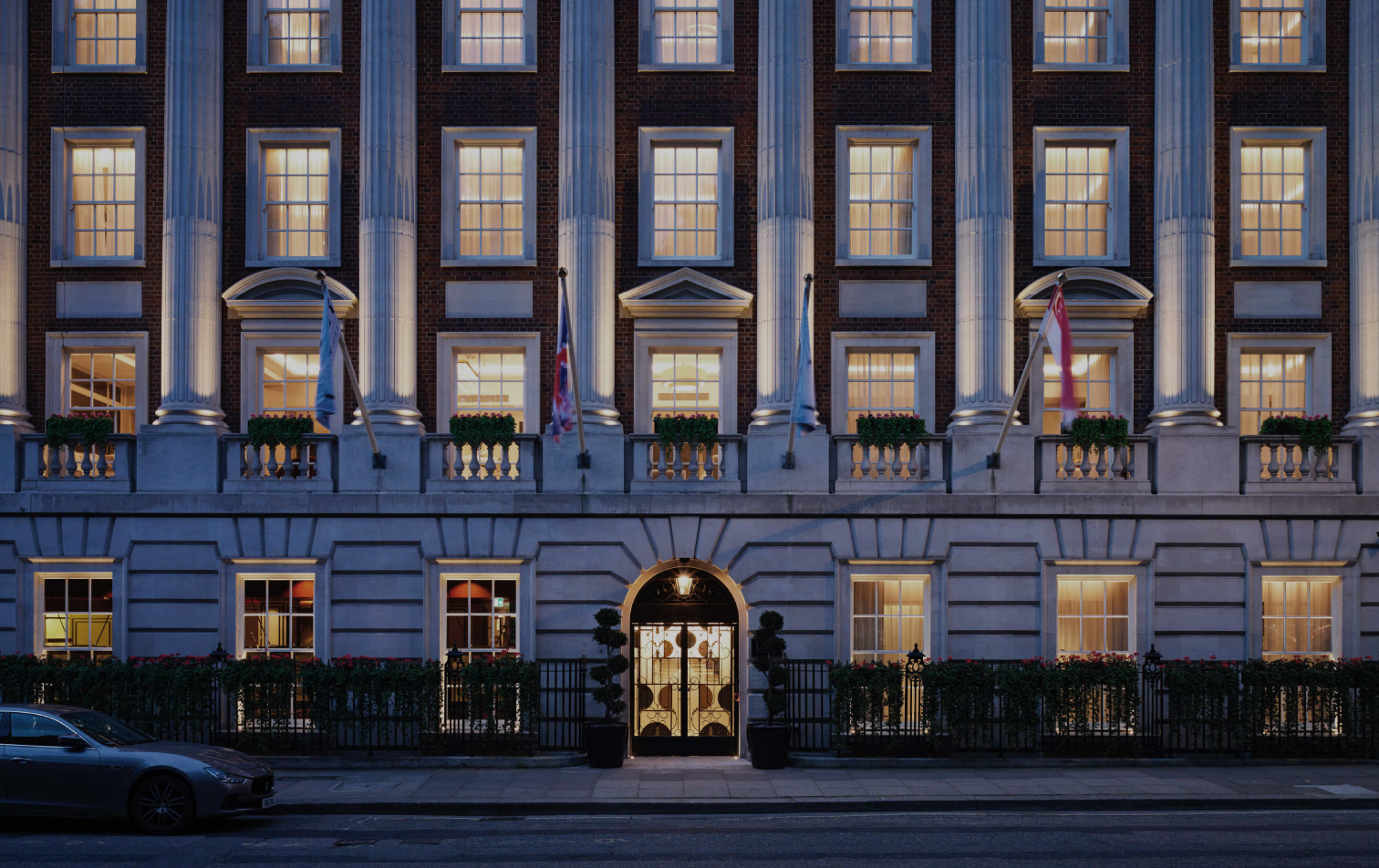 This masterful investment was a watershed moment for CDL.
It proved that CDL had in place the proper fundamentals - a strong balance sheet so it could capitalise on opportunities without the need for extensive borrowing.
The purchase of The Plaza was also a transformational deal that came just two decades after CDL entered the hotel business with its first - the King's Hotel (now Copthorne King's Hotel).
The experience with the management and sale of The Plaza also inspired CDL to acquire other legendary hotels that offered distinct experiences.
In 1999, CDL's Millennium & Copthorne added The Biltmore in Los Angeles to its growing portfolio. A favourite of film stars and studio heads, this grand icon was the pioneering venue for the presentation of the 'Oscars' ceremony during the golden age of Hollywood.
And across the pond in London, the illustrious Britannia Hotel in Grosvenor Square was refurbished and reopened as The Biltmore Mayfair.
From strength to strength, the masterful acquisition of each iconic property has elevated CDL into the realms of global deal-making. And today, it has a portfolio of over 155 hotels in gateway cities around the world.