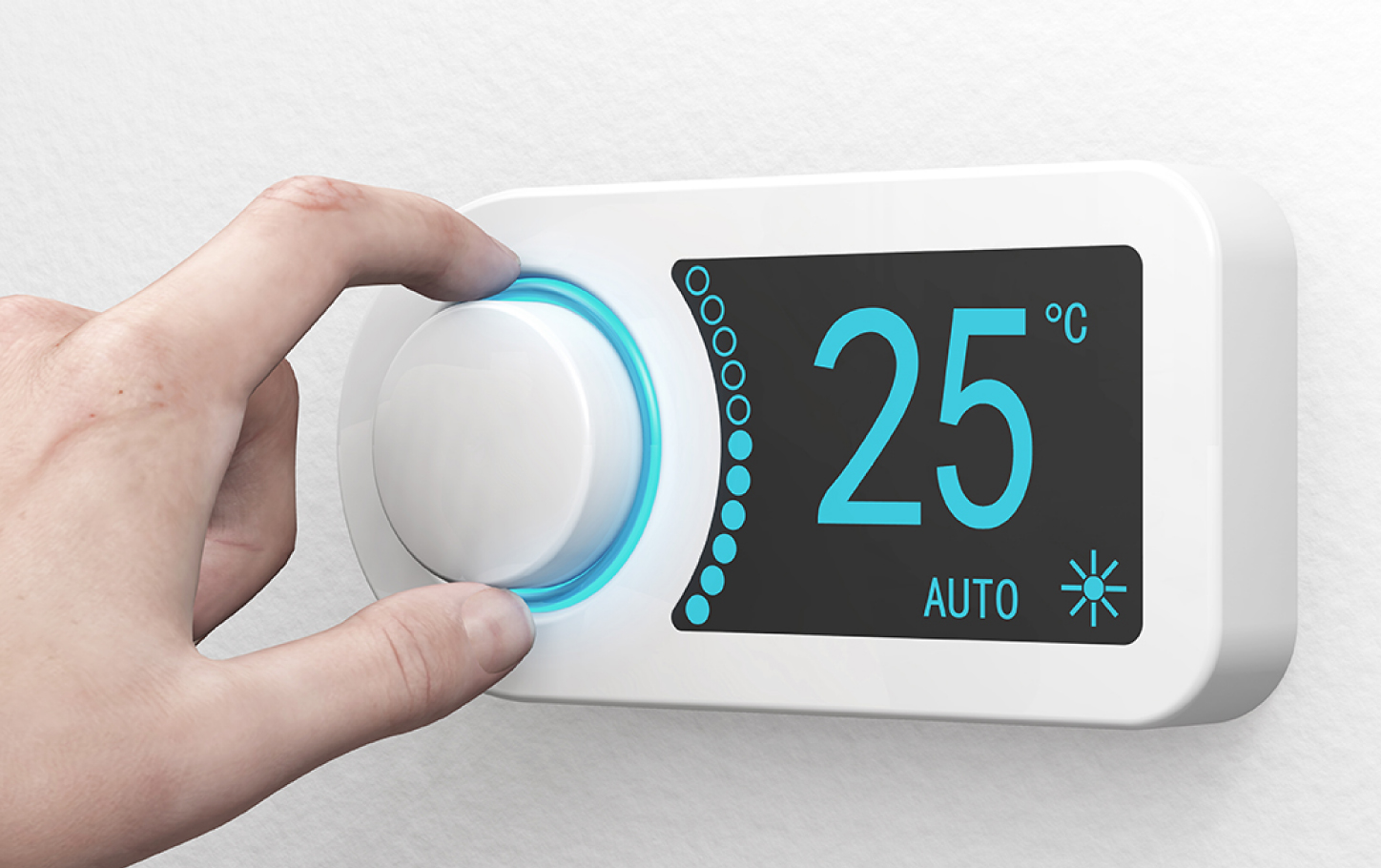 In 2013, our Tree House condominium set the record for the world's largest vertical garden.
Certified by the Guinness World Records, its 2,289 square metres vertical wall covers 24 floors and can be seen from afar.
Inspired by the surrounding Dairy Farm Nature Park and Bukit Timah Nature Reserve, this green icon performs triple duties to create welcoming living spaces for man and even Mother Nature's littlest creatures.
Firstly, by filtering pollutants and carbon dioxide out of the air.
Our elevated green lung also promotes air purification – reducing heat absorption and lowering the energy needed to cool indoor spaces.
Secondly, the vertical garden insulates the 48 west-facing master bedrooms from the afternoon sun, resulting in less use of air conditioning and reducing power bills by 15 to 30%.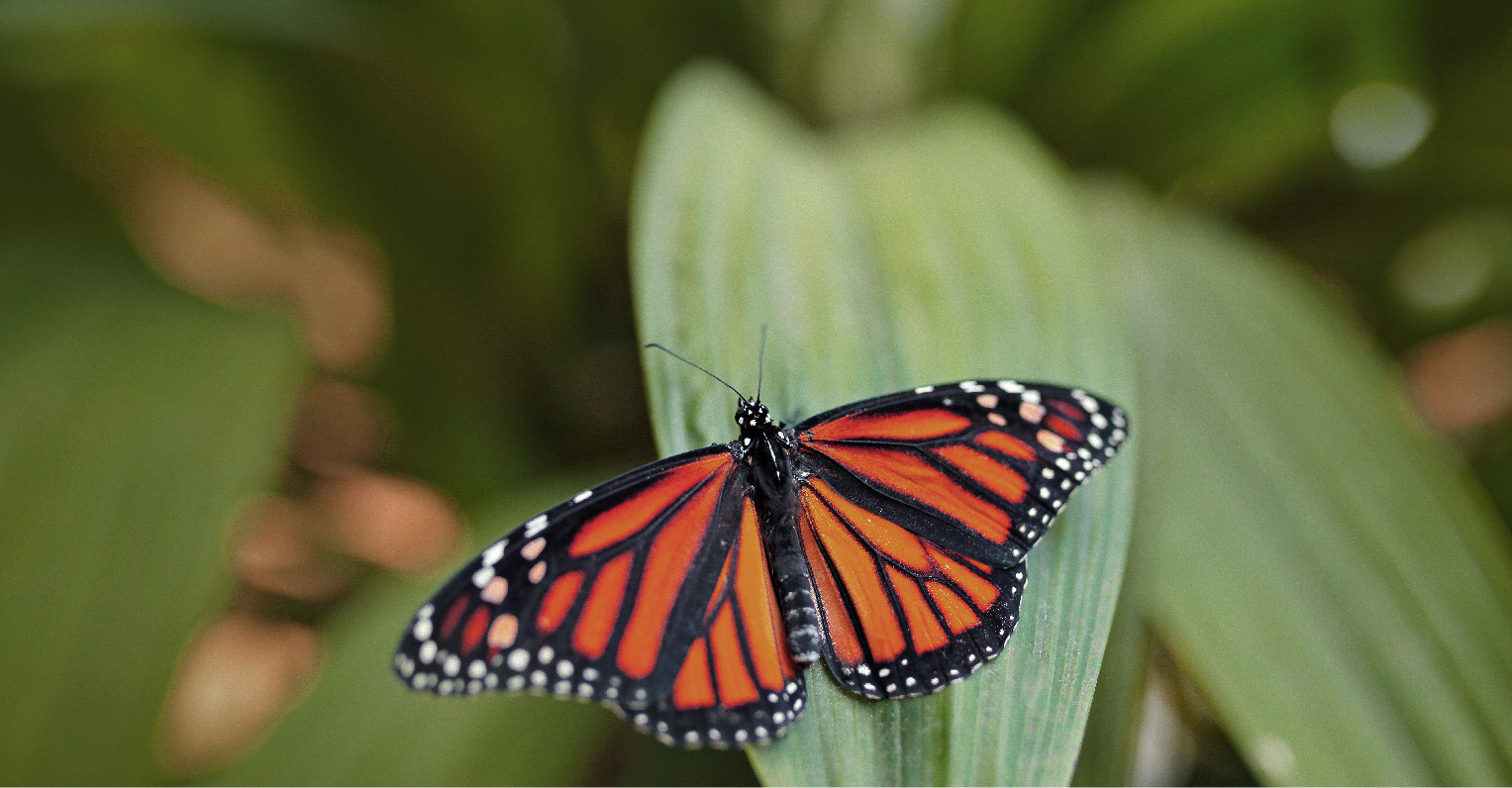 And finally, there has been a noticeable increase in the population of indigenous ladybirds, butterflies, caterpillars and other insects in the area.
The vertical garden at the Tree House is just one of the many reasons why City Developments Limited (CDL) is the first and only private developer to have been conferred the pinnacle BCA Green Mark Platinum Champion.
CDL believes our triple focus on People, Planet and Profits is the right path forward for long-term viability and growth.
Because when a development is built with sustainability at heart, man and nature will always feel at home.
Welcome to the green future.