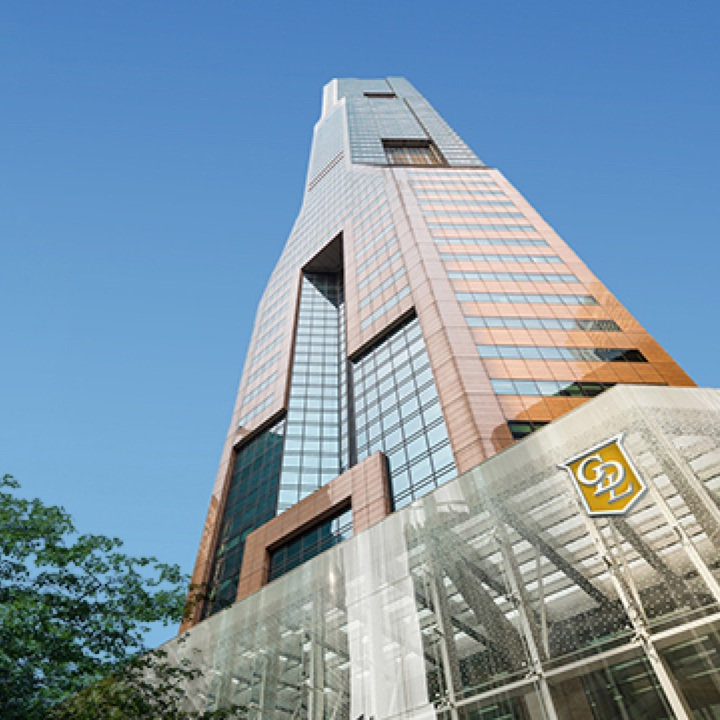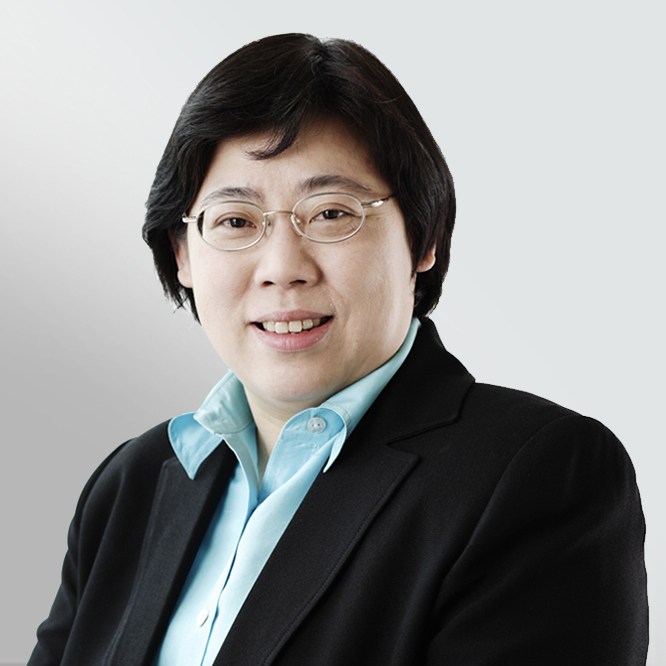 Goh Ann Nee
Chief Transformation Officer
Ms Goh Ann Nee joined CDL in November 2020 as Chief Transformation Officer, with a focus on supporting the Executive Chairman and its Group of companies in establishing, driving and executing the transformation strategies fundamental to the Group's growth ambitions, and to enhance synergies, efficiencies and effectiveness to grow revenue and profitability for the Group.
Before joining CDL, she was CFO at Raffles Medical Group cum Deputy Managing Director for Raffles Medical Group – China Healthcare. Prior to that, Ms Goh served as CDL's Chief Financial Officer (CFO) and was also Vice President (Finance) at Millennium & Copthorne International Limited.
As a Chartered Accountant and seasoned finance professional and commercial experience, Ms Goh graduated from the University of Glasgow and started her career with Coopers & Lybrand (now known as Pricewaterhouse Coopers) based in London. She had worked in several multinational companies throughout an illustrious career in international financial management. These included various sectors like healthcare, real estate, hospitality, insurance, chemicals, supply chain and logistics and process engineering industries, palm oil and edible oils commodities industries. She has worked in London, China, India, Vietnam, Brazil, South Africa and Russia. Ms Goh is a member of the Institute of Chartered Accountants in England and Wales, the Institute of Singapore Chartered Accountants and Fellow Member of CPA Australia. From 2009 to 2014, she was appointed by the Ministry of Finance to the Accounting Standards Council. She was also on the Advisory Council at the Fletcher School of Law & Diplomacy, GMAP (Boston, US) and served as a board member on the National Library Board between 2009 to 2015.
---
Yvonne Ong
Chief Executive Officer, Commercial
Ms Yvonne Ong joined CDL in June 2018 to head CDL's Asset Management Division, which comprises the Leasing, Property & Facilities Management and Customer Service departments involved in the management of CDL's Investment Properties. Ms Ong will lead the Division in spearheading asset management strategies to drive the performance of CDL's global portfolio of office, retail, industrial and residential leased assets.
With over 20 years of experience in the real estate industry, Ms Ong has held various leadership roles in investment and asset management. Prior to joining CDL, she was the Head of Global Asset Management, Commercial in CapitaLand Limited, and was previously the Head of Real Estate at Cambridge Industrial Trust Management Limited, the Manager of Cambridge Industrial Trust (now ESR-REIT), where she was responsible for investment and asset management strategies and overseeing their property management team.
Ms Ong is a CFA charterholder and a Member of CFA Singapore. She has also been a Member of the Singapore Institute of Surveyors and Valuers since 1997 and has an Appraiser's Licence (Lands and Buildings) since 1996. She holds a Master of Science in Applied Finance from the Singapore Management University and Bachelor of Science (Estate Management) (Honours) from the National University of Singapore.
---
Lee Mei Ling
Executive Vice President
Head, Property Development
Ms Lee Mei Ling was appointed as Head of Property Development in June 2018, to lead the Property Development Division, which consolidates all departments involved in the development of CDL's Singapore properties. Comprising the Projects & Property Management, Sales & Marketing and Customer Service units, the Division is responsible for the entire life-span of a development project, from advising on land tenders to innovating project design and construction, executing sales strategies and providing after-sales service.
An executive of the Company since 2004, Ms Lee was previously the Head of Sales & Marketing, where she was responsible for conceptualising and implementing the marketing and sales strategies for CDL's residential projects.
Prior to joining CDL, Ms Lee was with First Capital Corporation Ltd (now known as GuocoLand Limited) for 10 years, leading their marketing and sales department. She holds a Bachelor of Science (Estate Management) (Honours) from the National University of Singapore.
---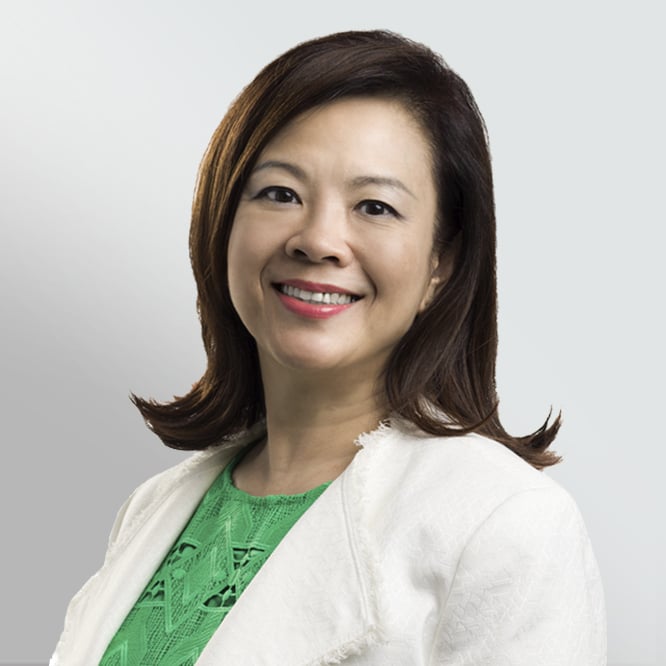 Esther An
Chief Sustainability Officer
Ms Esther An joined CDL in 1995 to establish the Company's Corporate Communications department and subsequently CDL's Corporate Social Responsibility (CSR) portfolio. An active advocate for green building and sustainability for over two decades, she has been instrumental in building up CDL's leadership in sustainability. A forerunner in CSR and embracing the UN Sustainable Development Goals (SDGs), she was conferred 2018 SDG Pioneer for Green Infrastructure and A Low Carbon Economy by the UN Global Compact.
She sits on the boards or advisory platforms of several organisations including the World Green Building Council, Global Reporting Initiative(GRI) and UNEP FI Real Estate Work Group. She chairs the Asia Pacific Real Estate Association's Sustainability and ESG Committee and Co-Chairs the Urban Land Institute Singapore's Sustainability Product Council.
---
Mr Ivan Ng joined CDL as Chief Technology Officer in 2016, with responsibility for the CDL Group's Technology Strategy and Operations. He has over 20 years of experience in the IT industry with a track record in both business and IT management.
Prior to joining CDL, Mr Ng has held senior leadership positions in multi-nationals such as HP, Dell and ServiceNow, where he led their regional IT solutions and services business. He was also Chief Technology Officer of Pactera, a global IT Services Leader listed on NASDAQ, where he managed their Group IT, Quality and Security operations worldwide. Mr Ng has a deep appreciation of the Asia Pacific market, having worked in countries such as China, Japan, Indonesia and Singapore.
Mr Ng graduated from National University of Singapore with a Bachelor of Science, majoring in Computing and Information Systems.
---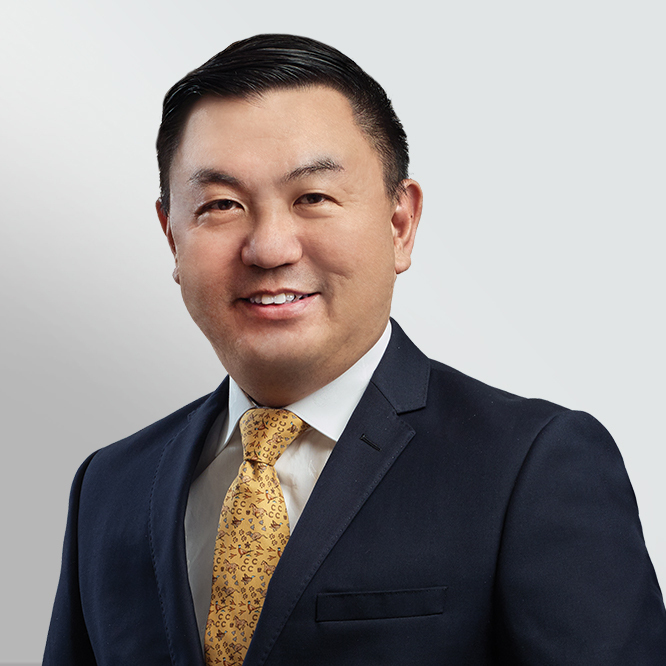 Steven Tan
Chief Human Resource Officer
Mr Steven Tan joined CDL as Chief Human Resource Officer in July 2016. He has more than 20 years of human resource experience across the real estate, financial services, energy and semi-conductor industries.
Prior to joining CDL, he was the Vice President of Human Resource in CapitaLand and OCBC Bank. He had been credited for driving and implementing the full Human Resource Information System (HRIS) suite and shared services business model resulting in improving productivity. He had also put in place the necessary manpower, compensation and benefits scheme, policies and procedures to support the company's rapid expansion plans. He holds a Bachelor of Science in Physics from National University of Singapore and a Master of Science in Human Resource Management from University of Bradford, UK.
---
Organisational Chart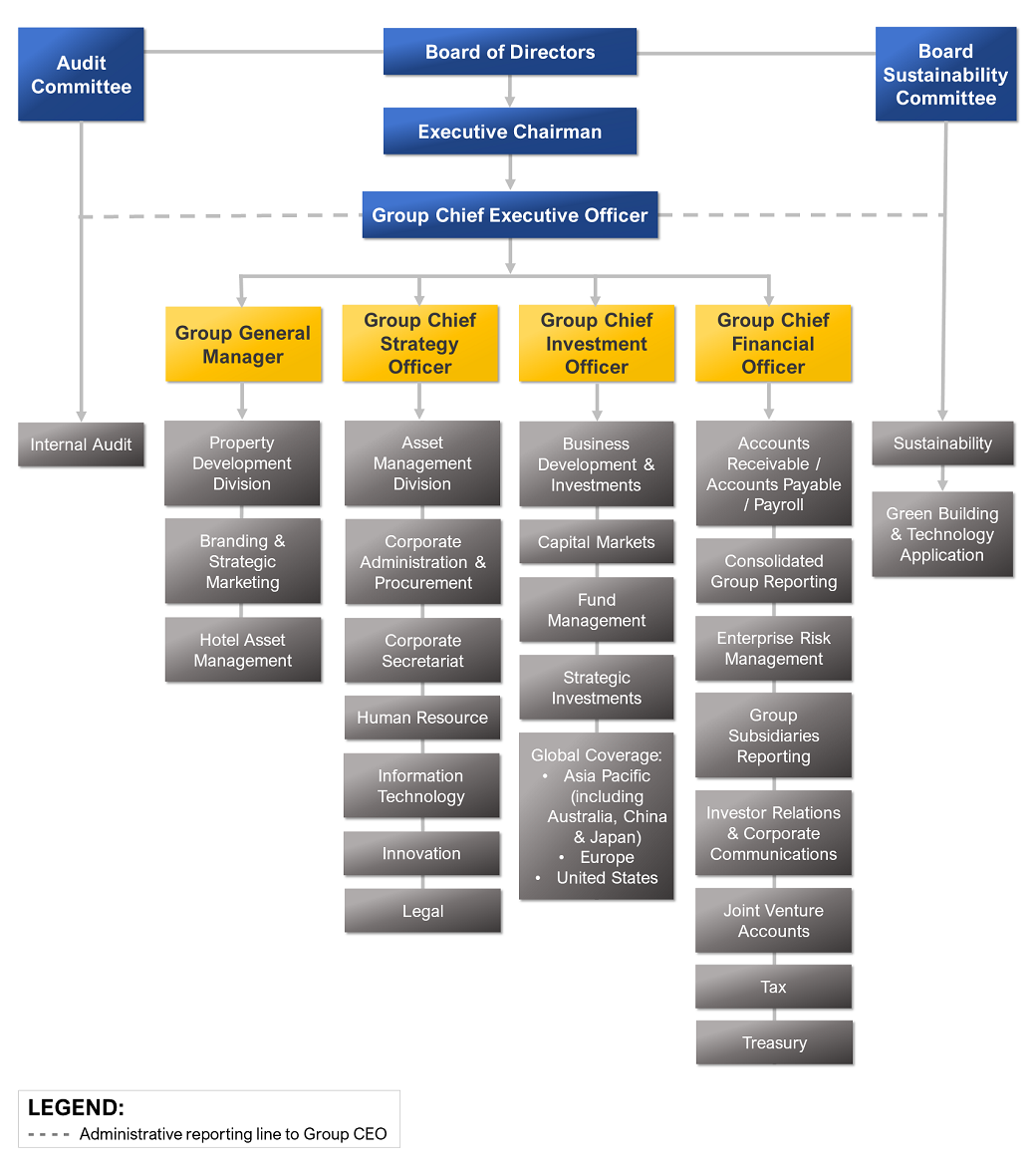 EXPAND
Download Image