Singapore, 8 June 2022 – This World Environment Day, CDL's Palais Renaissance is launching Palais Forest, a consumer-focused initiative to plant 500 trees in a Sumatra reforestation project in partnership with eco-tech company Green Steps Group.
From 5 to 30 June 2022, shoppers who make a minimum purchase of S$50 in a single receipt at Palais Renaissance's assembly of exclusive boutiques and dining establishments such as Privé Clinic, Valen Fleur, Sushi Kimura and PS.Cafe, will be able to adopt a tree at the mall concierge. Owners of the Palais Forest's trees will also be entered into a draw for a chance to win CDL gift vouchers, where three winners will walk away with S$150 each. The eco-campaign aims to give shoppers the chance to give back to the environment, working with them to bring Palais Renaissance closer to its Sustainable Development Goals of building sustainable cities and communities while creating shared economic and social value.
"In collaboration with Green Steps, this initiative by Palais Renaissance is in line with CDL's efforts to reduce its carbon footprint in the global race towards net zero, protecting biodiversity and natural habitats. With Palais Forest, we are delighted to be able to engage our shoppers, while allowing them to do their part in sustainability and be stewards of the environment. We look forward to partnering with more eco-companies to create positive impact across our Sustainable Development Goals," said Ms Callie Yah, CDL Head of Global Asset Management Division.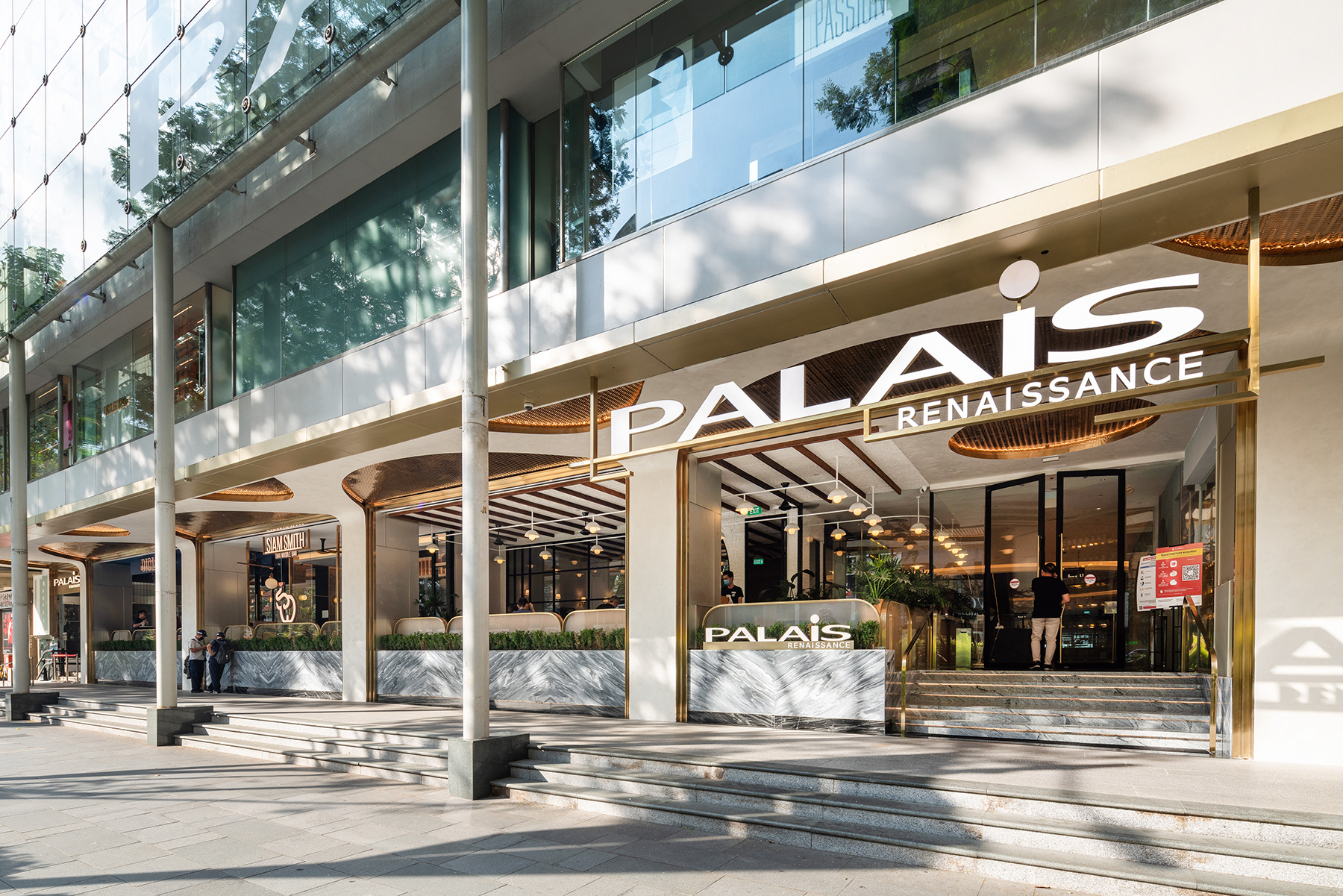 A nominee for 'The Earthshot Prize', backed by luminaries such as Sir David Attenborough and Prince William, Green Steps Group works with over 370 hotels, venues, financial and educational facilities to offset their environmental impact.
"We're excited to be adding Palais Renaissance, one of Singapore's premier shopping destinations, in our esteemed roster of partners," said Mr Guy Cawood, founder of eco-tech company Green Steps. "We look forward to working together and helping the group truly embody sustainability into their DNA as they join our movement in rewilding the planet."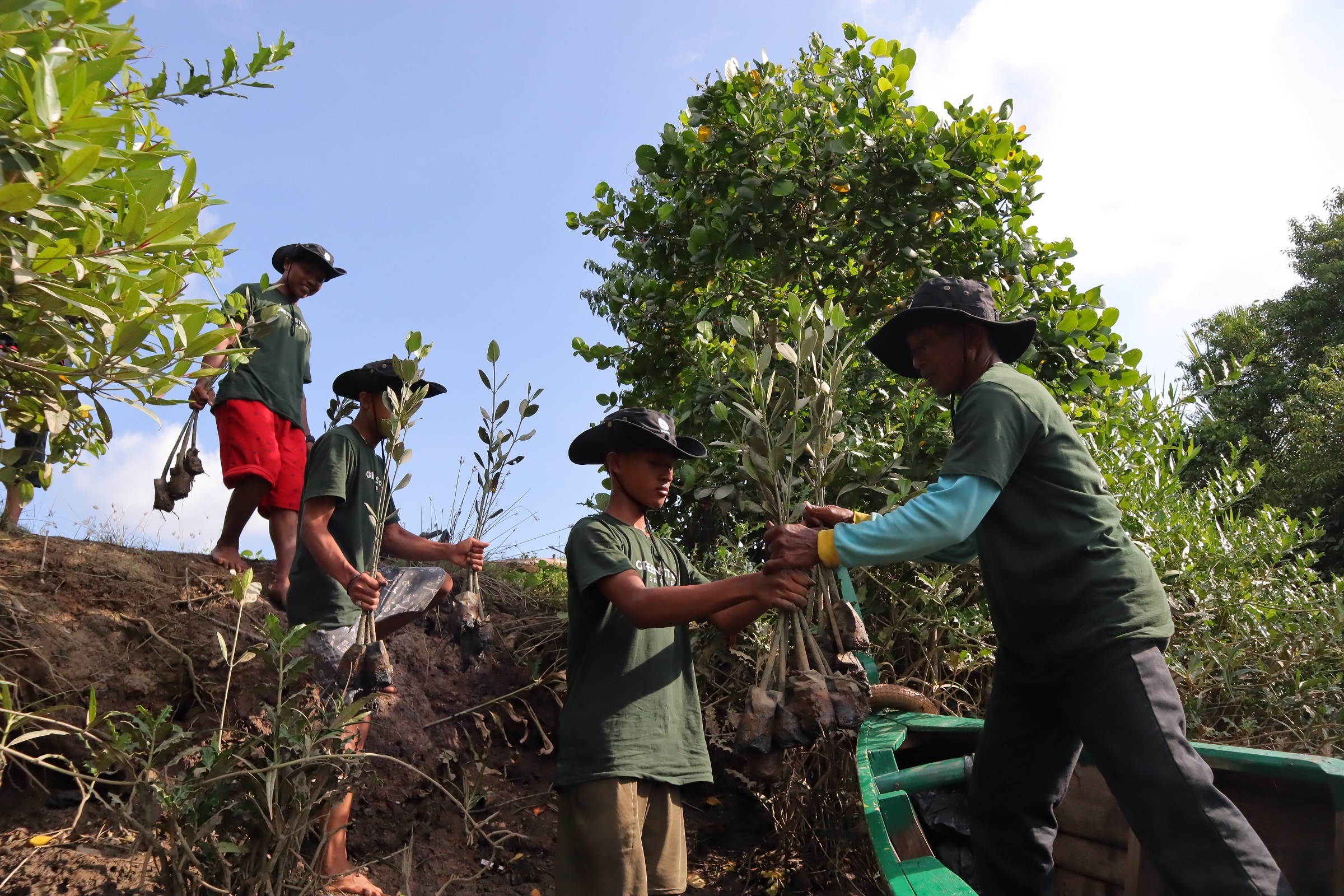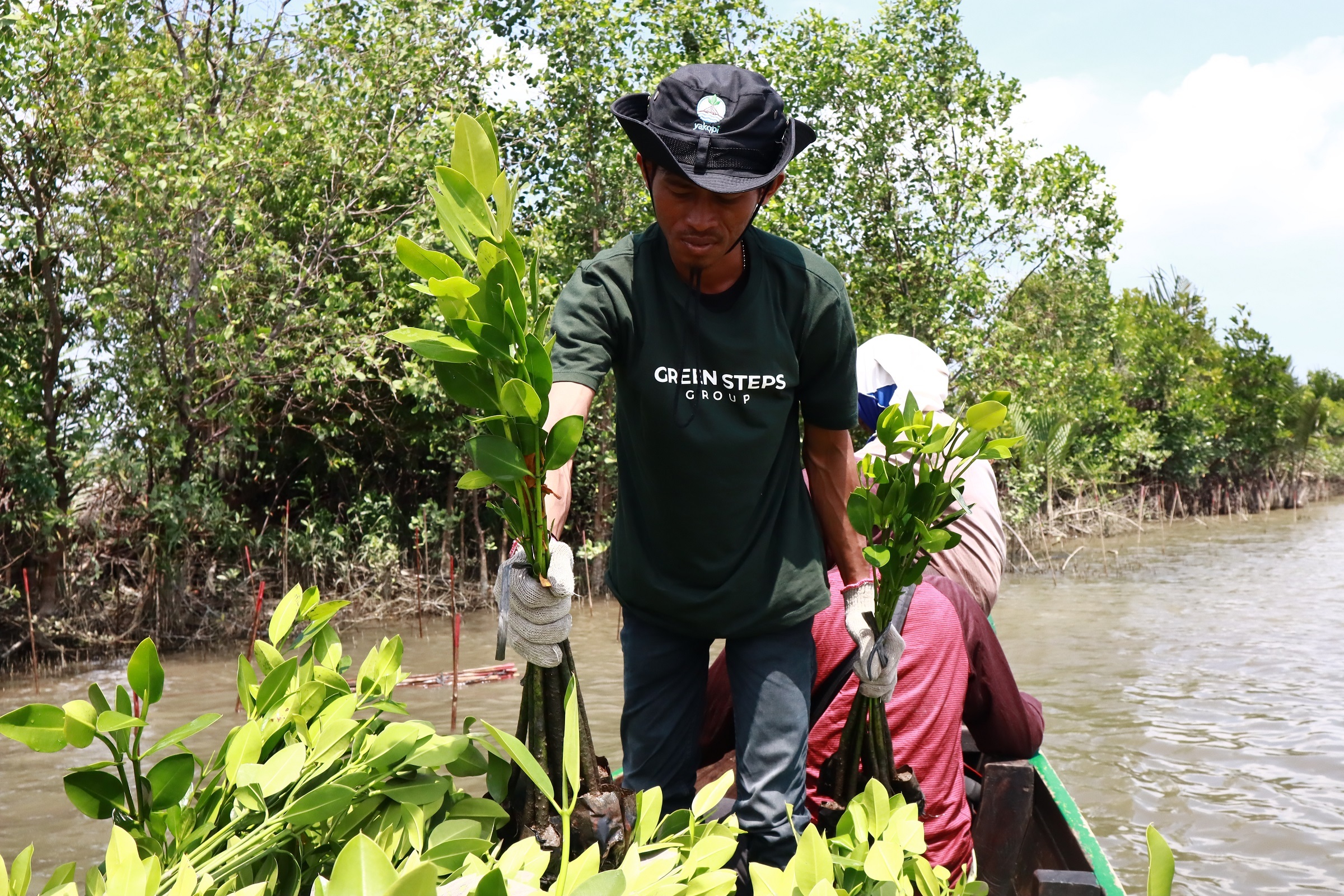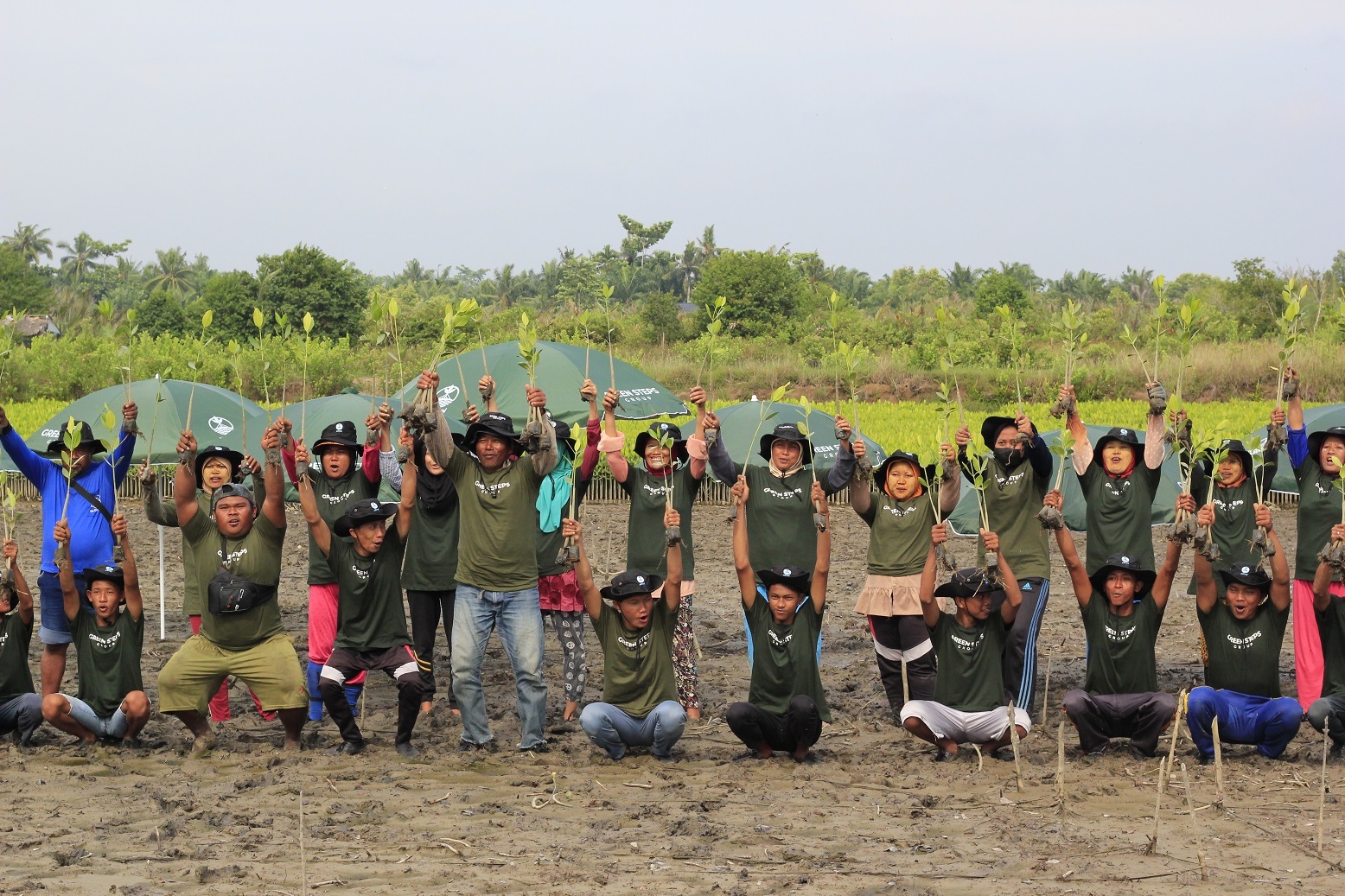 The Palais Forest campaign runs in conjunction with World Environment Day, the United Nations (UN)'s principal vessel for encouraging global action for the environment through spotlighting people's responsibilities towards Mother Earth. In line with the theme of this year, "Only One Earth", Palais Renaissance's efforts supports Green Steps' goal to protect and heal the Earth through its reforestation initiative. Joining in the global momentum towards the goal of net zero, Green Steps spearheads the collective effort of building a more resilient and sustainable future.

Visit https://bit.ly/palaisforest to view the Palais Forest map and watch the forest grow!